Going All-In on an Off Grid Workspace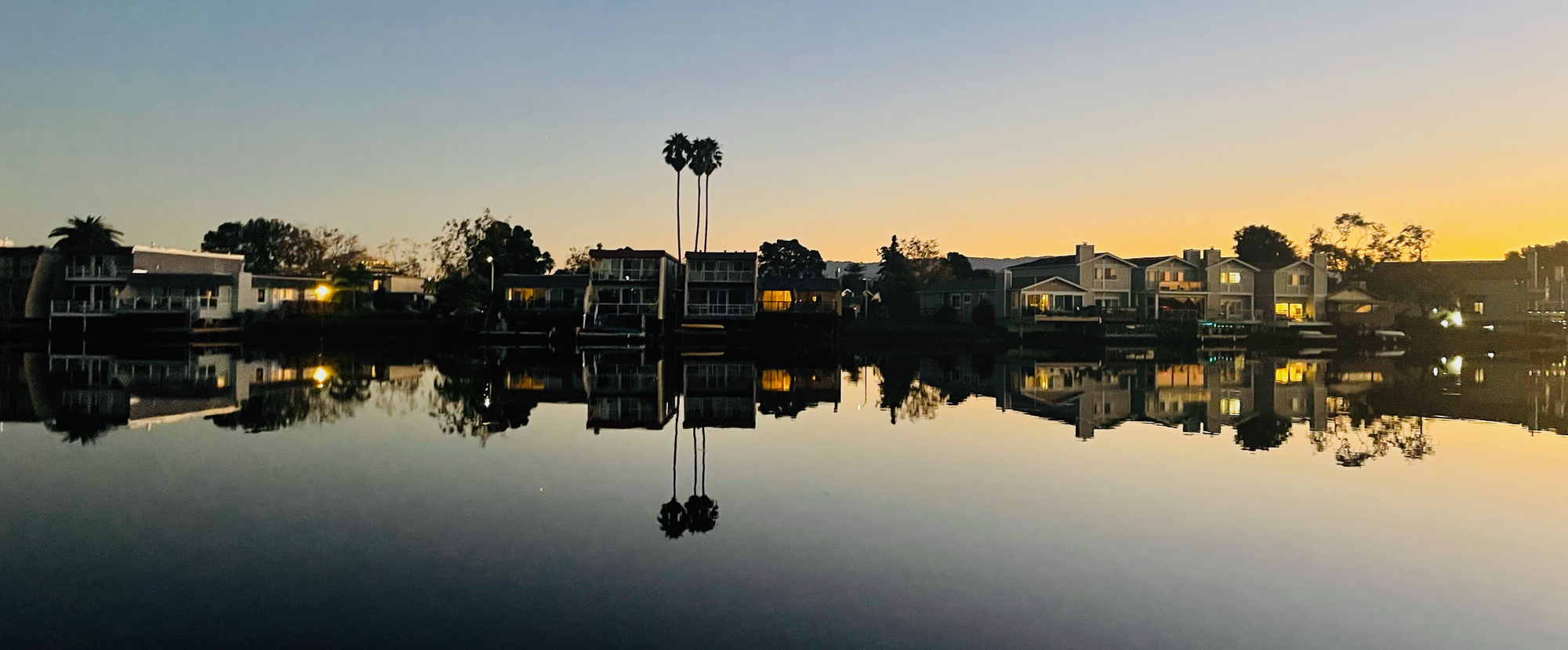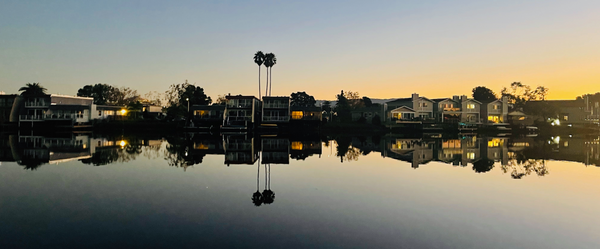 I recently wrote about creating a WFH workspace for under $5k using a Costco shed. In that post I shared how I could boost the internet connection's speed & reliability. I've not only done that, but I also went all-in on a robust solar generator setup powered by InergyTek.
Powered by the Sun:
As soon as Starlink arrives, this Inergy power setup below would work literally anywhere in the world. I'd love to see the first person to create a "Starlink+Inergy" shedquarters deep in the jungle of Costa Rica, or on a remote beach, etc, so they can do the best work of their career.
I'm using the Inergy Flex 1500 setup in my Sprinter, with a 200 amp hour battery capacity, which has been flawless. I posted a bunch about building that system out here on my sprinter build thread, and it also made an appearance in this Inc YouTube video on distributed work.
I've been really impressed with the modular nature of the Inergy system, and also wanted to set it up in the FounderCulture "shedquarters," so I upgraded the solar panels from three 175 watt panels, to instead have these four Newpowa 240 watt panels, which almost double the solar power.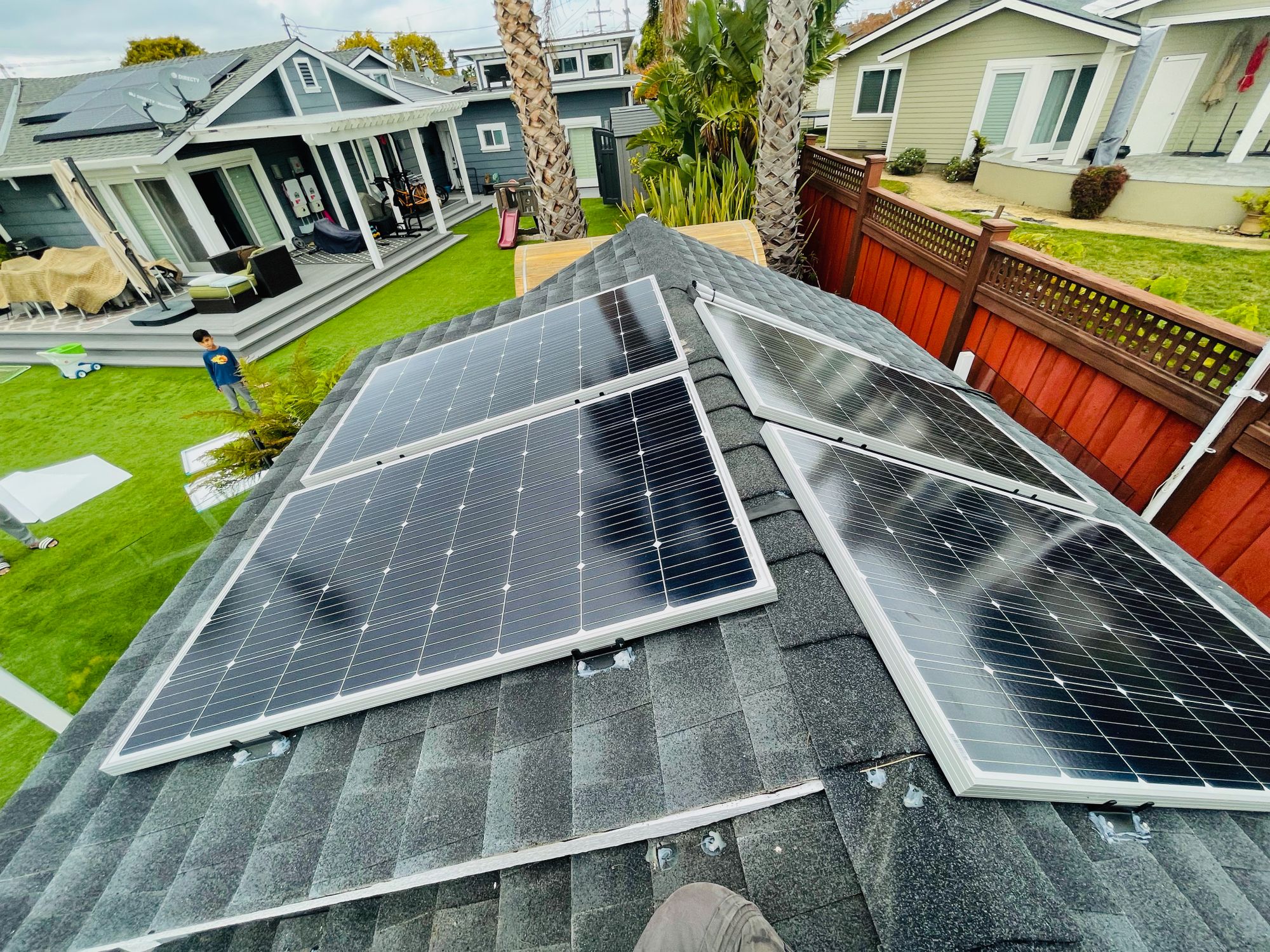 I've got three 100 amp hour batteries on the Flex in the casita, which gives me 300 amp hours – plenty for a full day & night's worth of work.
I've set the solar panels up in a series-parallel configuration, with one panel facing east, and one west. Each panel is rated to put out a max of 24v. Since the solar panels won't put out any juice if there's not enough sun to produce at least 12v, wiring them up in this way means they're putting out 50v at full sun – but it also means that I can get more morning & evening sun, because by doubling the voltage, I'll get above 12v in the morning/evening for more of the daylight hours than I otherwise would. Here's a pic of the setup, including the 50v output: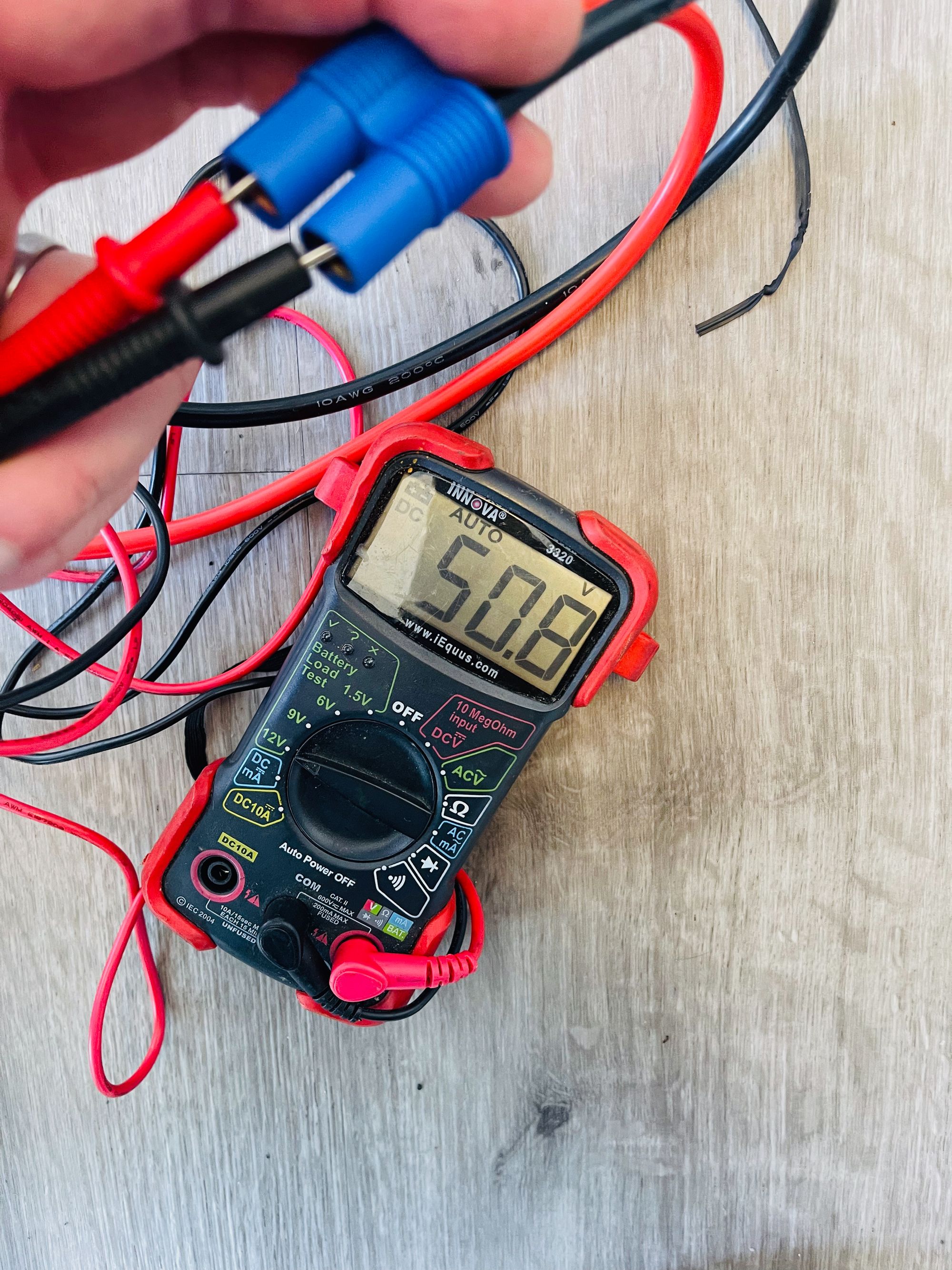 Fast internet from the main house:
Rama, the CEO at Black Mountain Dynamics (great IT company to support tech startups, btw!) helped me get the following setup working:
Total cost is under $600. With this setup (also bought a Netgear POE powered switch for the casita to power the Ruckus) I'm able to get low latency (under 7ms), fast internet. Here's a speed test for reference: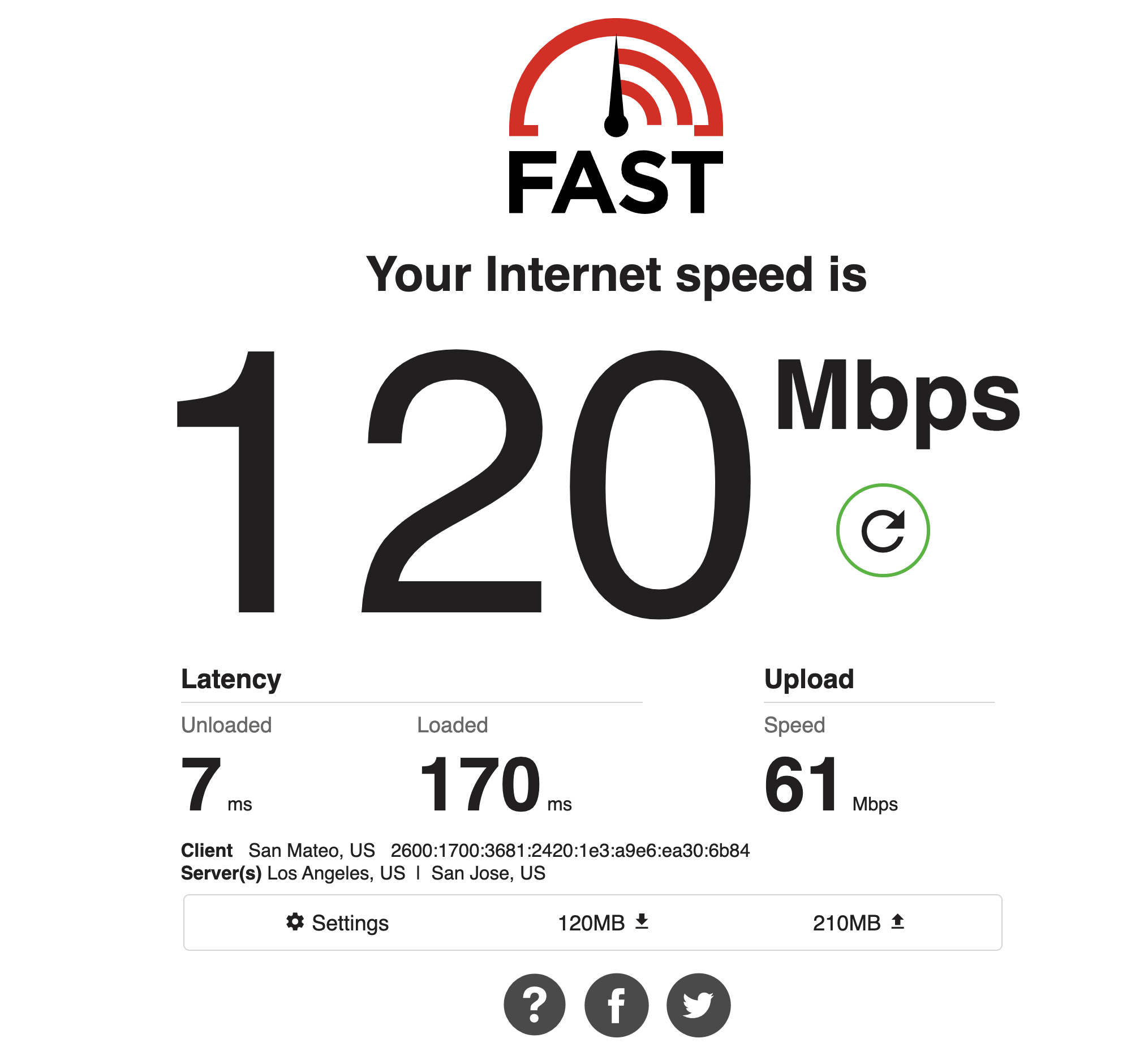 Very happy with the setup, and I hope this helps anyone else who's considering creating a distributed work "shedquarters".
=================
The picture at top is my view as I walk back into the main house from the casita "shedquarters." Such a peaceful moment in my day!