Distributed Work: Do the best work of your career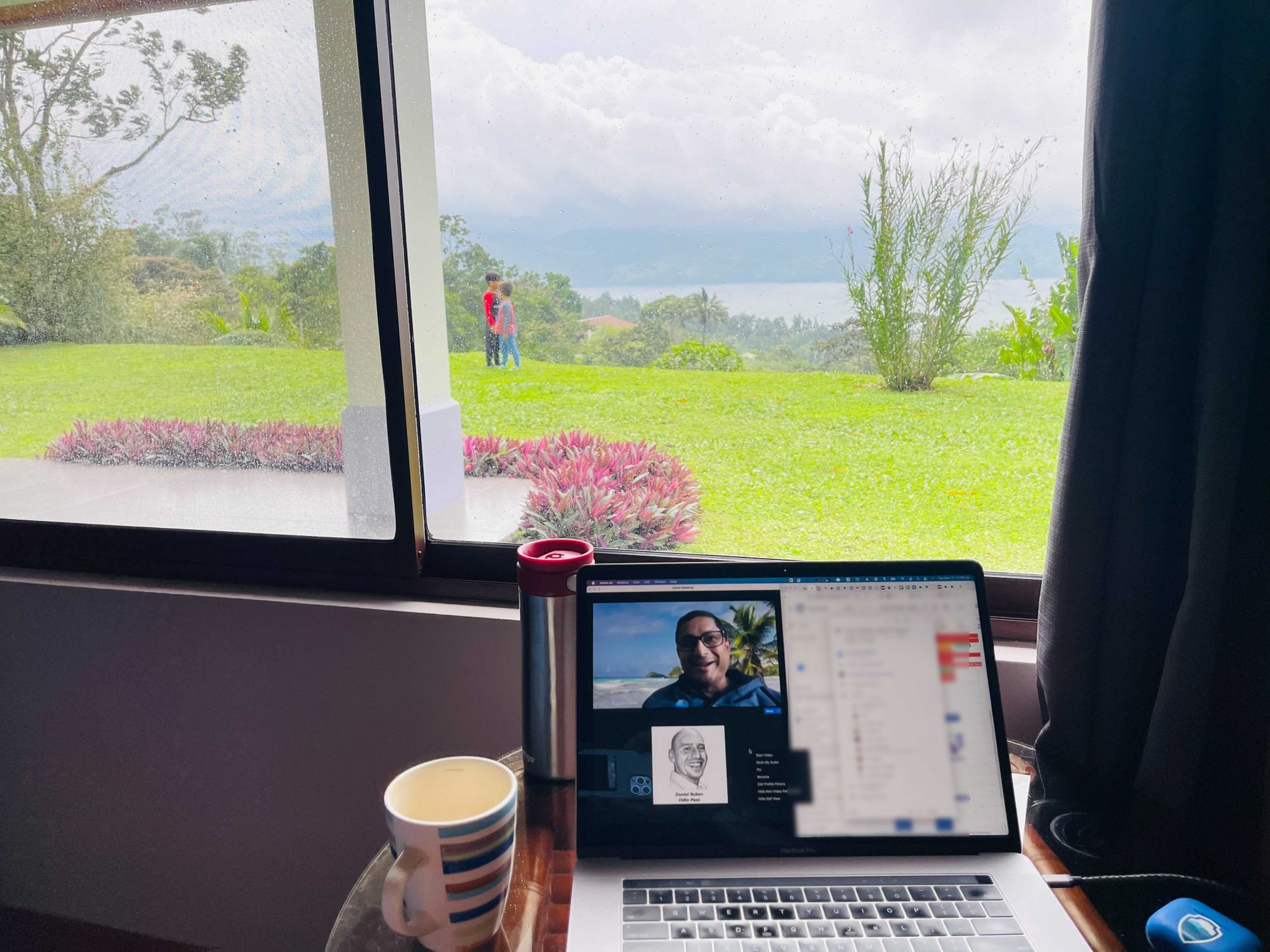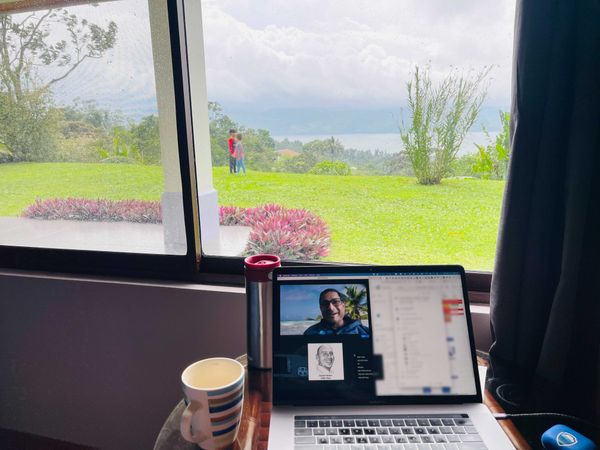 I'm working this week from the side of a volcano in Arenal, Costa Rica, as an experiment to push the boundaries of distributed work. I'll be working from various spots in Costa Rica for several weeks.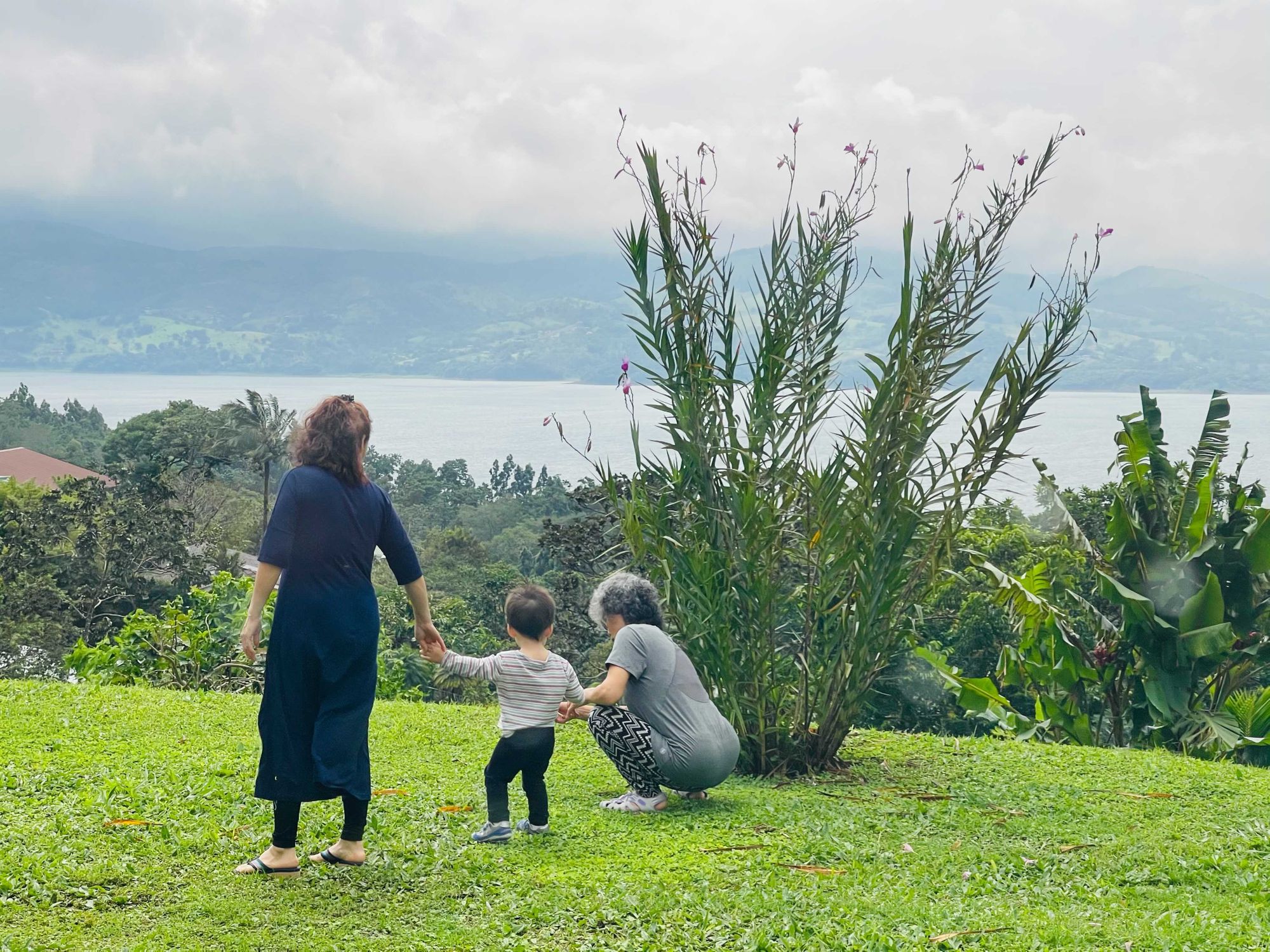 This is the future of work, and here's why: Being able to work productively while watching your kids & family stare at a volcano is fulfilling in an indescribable sort of way.
Ask yourself: If you could be untethered from geo limitations, where could you do your most productive & fulfilling work? We're on the cusp, as a society culturally + technologically, to you being able to answer that question by living it yourself.
Armory's entire reason for existing is to unlock innovation by making software delivery continuous, scalable and safe. And it's software & technology innovation that's powering this shift for humanity, with Slack, Zoom, Starlink and CloudApp being four star-players in this new "async productivity" + "distributed-work" world.
Starlink's beta is already -- literally right now -- enabling remote, rural communities to achieve speeds of 50Mbps - 150Mbps, instead of dial-up speeds. This means that if you can do your best work from a treehouse (or a volcano!) in Costa Rica, or Greece, or Vancouver (all places where we have Armory crew literally right now), you'll soon (next 12-24 months) have the bandwidth speeds globally that enable you to do just that.
For Armory, by leading with a distributed work culture, this means we'll be able to find the best talent globally as we scale. But even more importantly, it means that each of our crew will be able to do the best work of their careers because Armory's goal is to enable each one of us to work from locations that are the most productive & fulfilling for the unique needs of each employee + family.
I'll let you know how this experiment goes as I test these limits myself -- and, Armory is hiring across the entire company! Come build the future with us, and do it in an environment where you can do the best work of your career. https://www.armory.io/careers/