Create Your Own WFH Workspace for Under $5k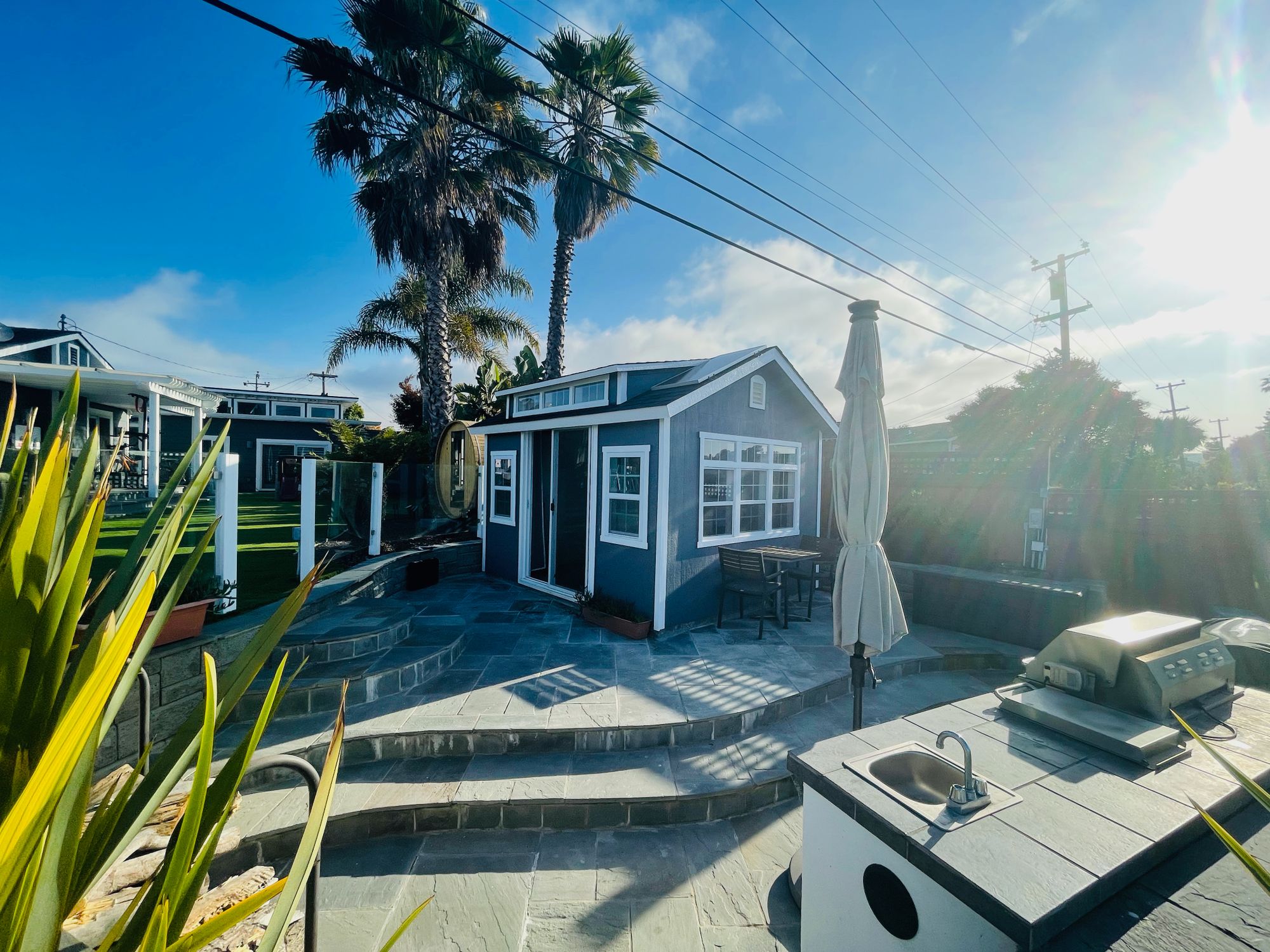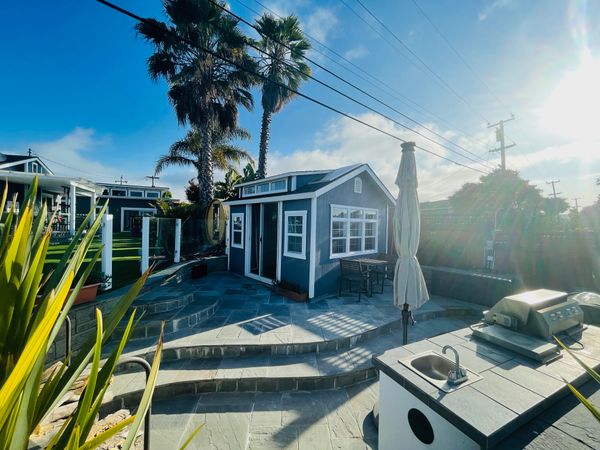 There's something absolutely magical about walking out of your house, across your lawn, and into a dedicated workspace. I've written in the past about doing the best work of your career in remote locations. The flip side is figuring out how to create your best remote workspace at home.
For the past 18 months of COVID, I've been effectively working in a walk-in closet in the main house between the bedroom and bathroom. The upside is that it has a lot of natural light. The downside is that... it's a closet. With kids running in and out of the room. And very little separation between home & work life. I imagine many of us have been in a similar situation, carving out every possible niche of work space in your home – especially if you have two working professionals in a house, with kids.
My favorite pandemic quote: "It's not that we're all working from home. It's that we're sleeping in the office."
Late last year, when it became apparent that COVID would be measured in years vs. months, we bit the bullet and created a separate workspace in our home. Here's how we hacked it together on a budget, and how you can do the same thing for under $5k.
Hacking your Physical Space on a Budget:

We bought this Stirling 10' x 12' shed from Costco for $3,999. We installed flooring, drywall and paint to turn it into a usable "casita" workspace.
Costco also has a number of other sheds available, from under $2k to over $15k.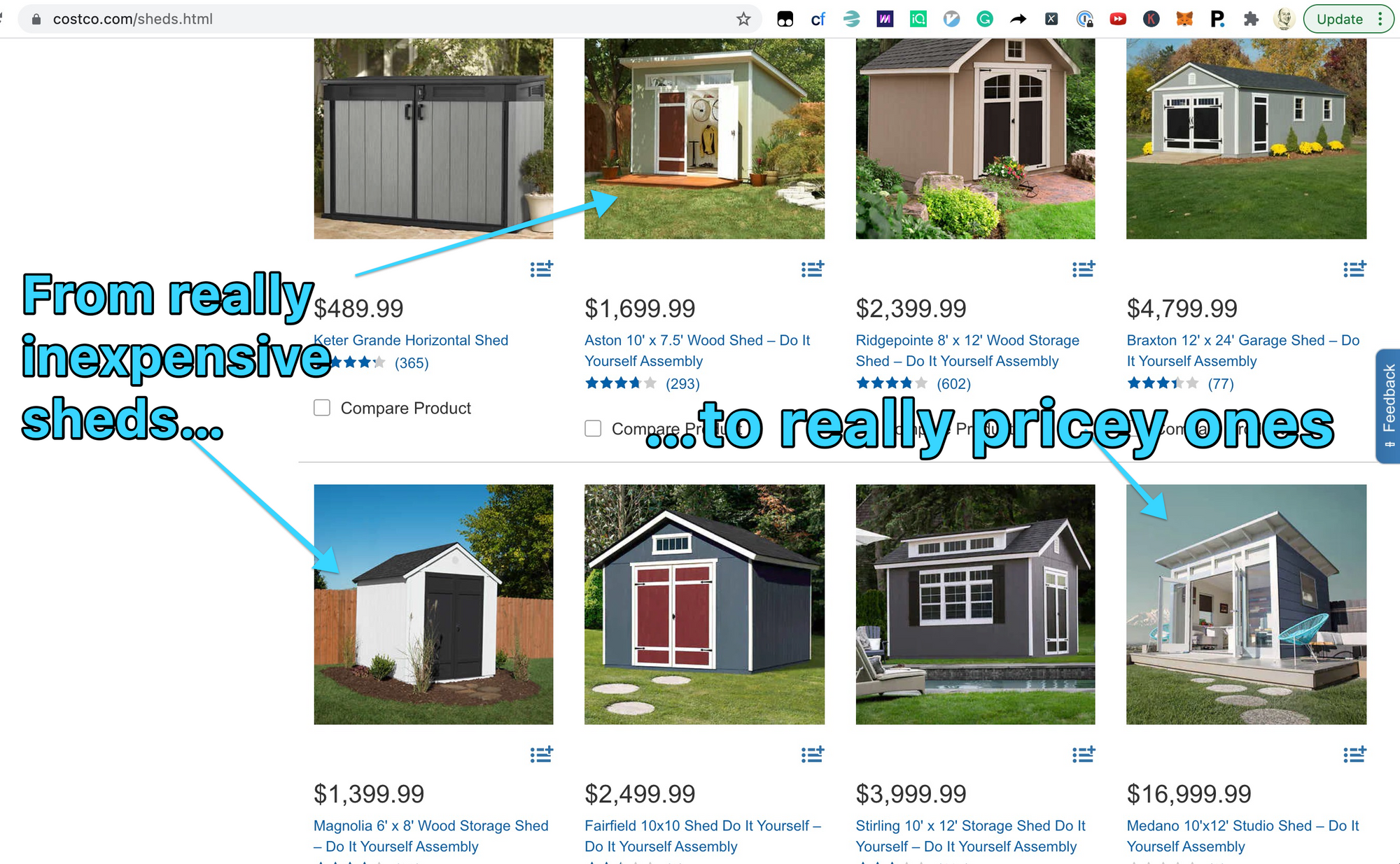 The footprint of this shed is quite minimal, and we specifically chose a shed that's 120 square feet because that's the max size allowable based on our county guidelines without requiring a permitting process.
Powering your Casita for Remote-Work: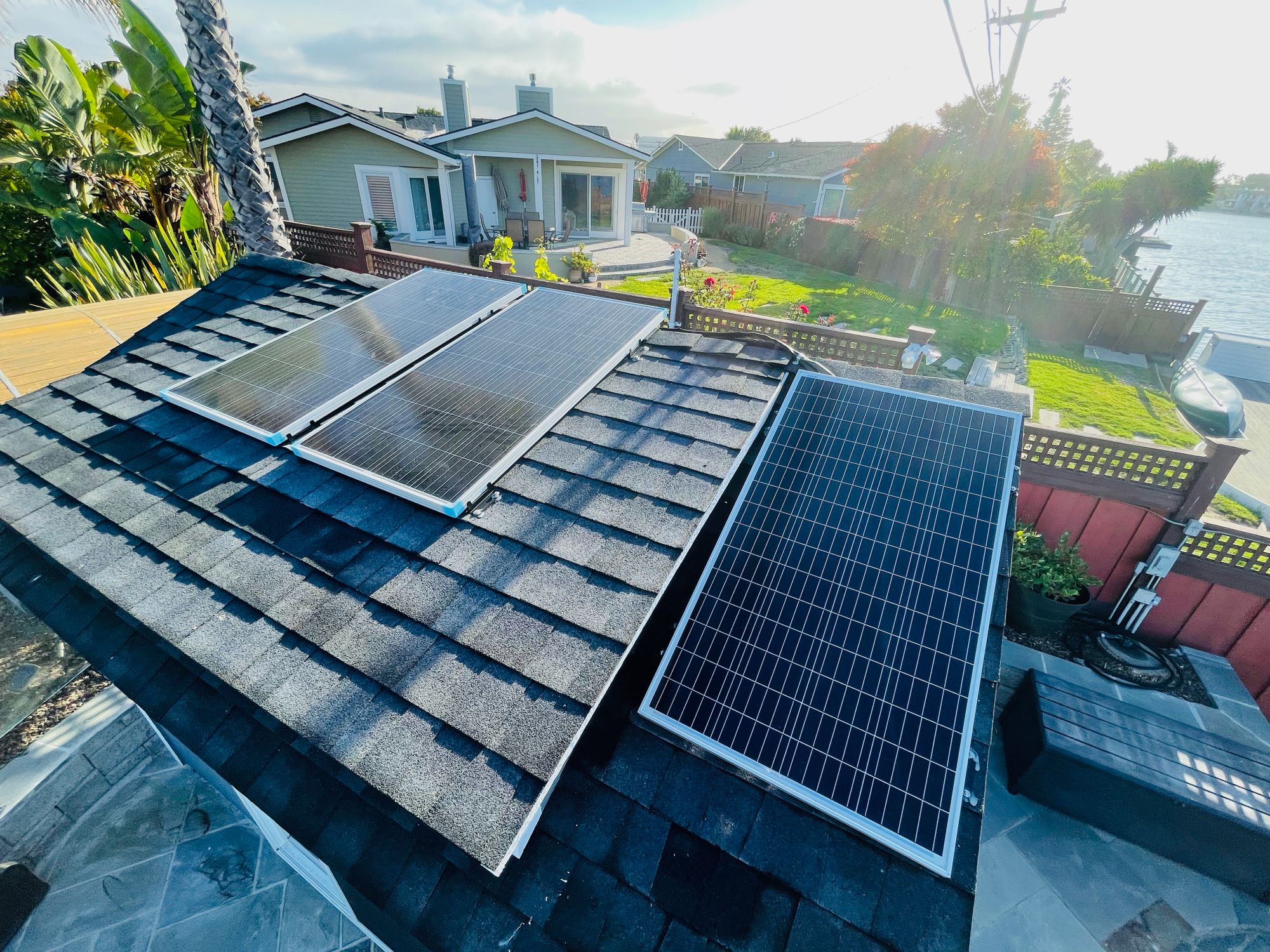 Our casita is 100% off-grid. We didn't install any electricity or plumbing from the main house – again to avoid permitting issues. What we did do is install three 150 watt solar panels and an Inergy solar power generator system – this is the same system I've been using in my Sprinter camper van, and I highly recommend it.
The solar panels charge the system during the day, and the 100 amp hour lithium battery system powers the casita at night. It's like a mini Tesla solar panel + power wall setup.
If you'd like to learn more about the Inergy Solar Power Generator system:
If you want to spend less than the cost of an Inergy Flex 1500 with dedicated solar panels, I'd recommend this $800 Jackery 500 system with portable panels.
Although we created the casita as an off-grid structure to keep from dealing with permitting issues, there's something also really magical about having our workspace be 100% solar-powered – an especially important point as we work to adapt to extreme climate events.
Get Stable Internet: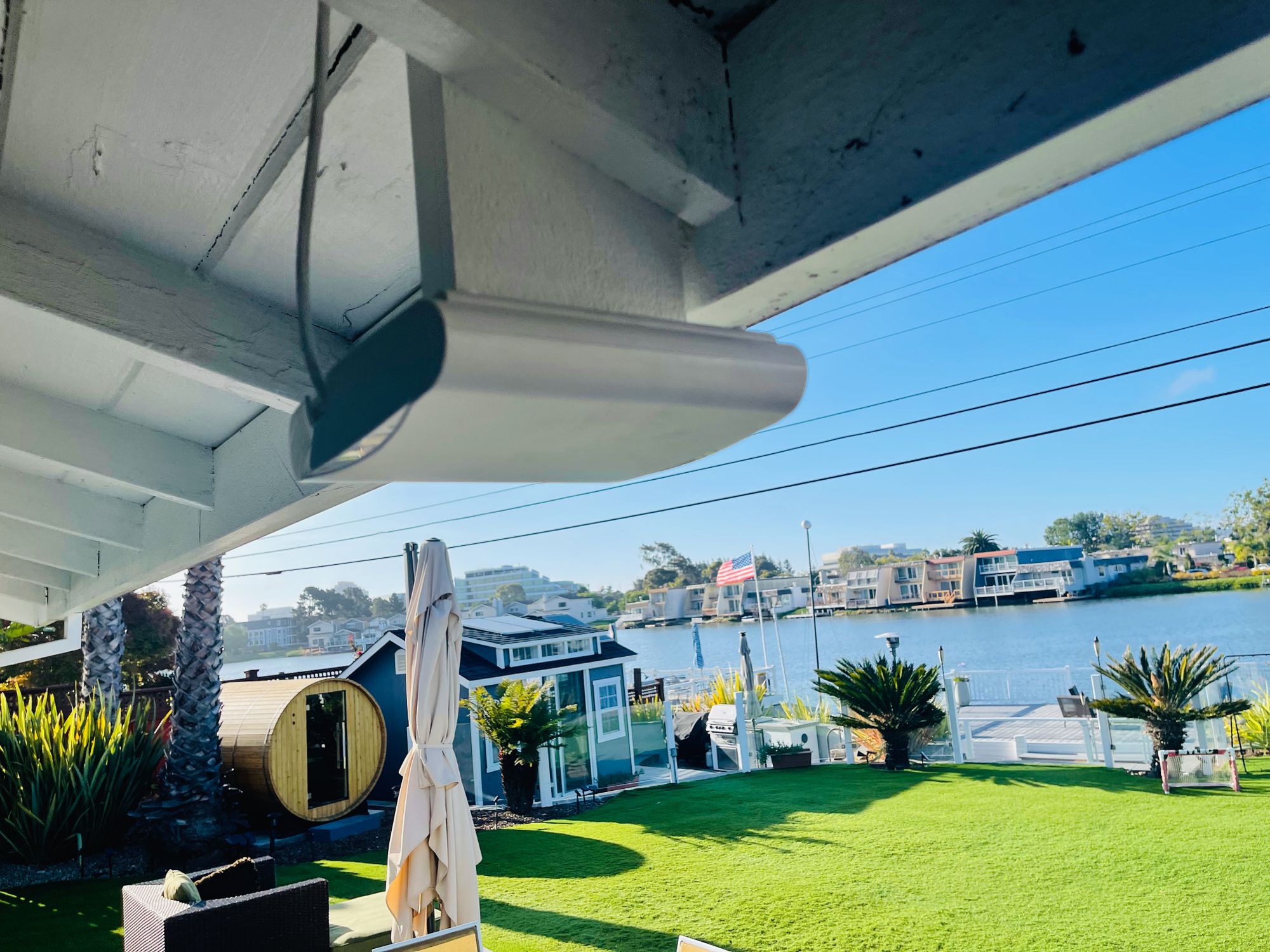 We use Ruckus Zoneflex R610 Wave 2 Access Points in our house, which are commercial-grade and have been bulletproof. We upgraded after having persistent issues with consumer-grade mesh network systems like Eero. (A huge thank-you to Rama from Black Mountain Dynamics for the advice, troubleshooting and support to help me upgrade to the Ruckus system).
For the casita, we installed a Ruckus under the eaves of the house and pointed it to the workspace. It's been working; we're consistently getting >50 Mbps down and >15 Mbps up. And since we have line of sight between the main house and casita, Rama recommended this Ubiquiti NanoStation AC if we want to upgrade the connection.
At the end of the day, you can spend as much as you'd like to make your "remote work from home" workspace into a haven for you to do your best work. But you can also create a solid setup for under $5k, and it's a total game-changer for your productivity, and importantly, your ability to create some separation between home and work, which also matters for maintaining your long-term mental and emotional state in this COVID world.