"DROdio" vs. Daniel or Dan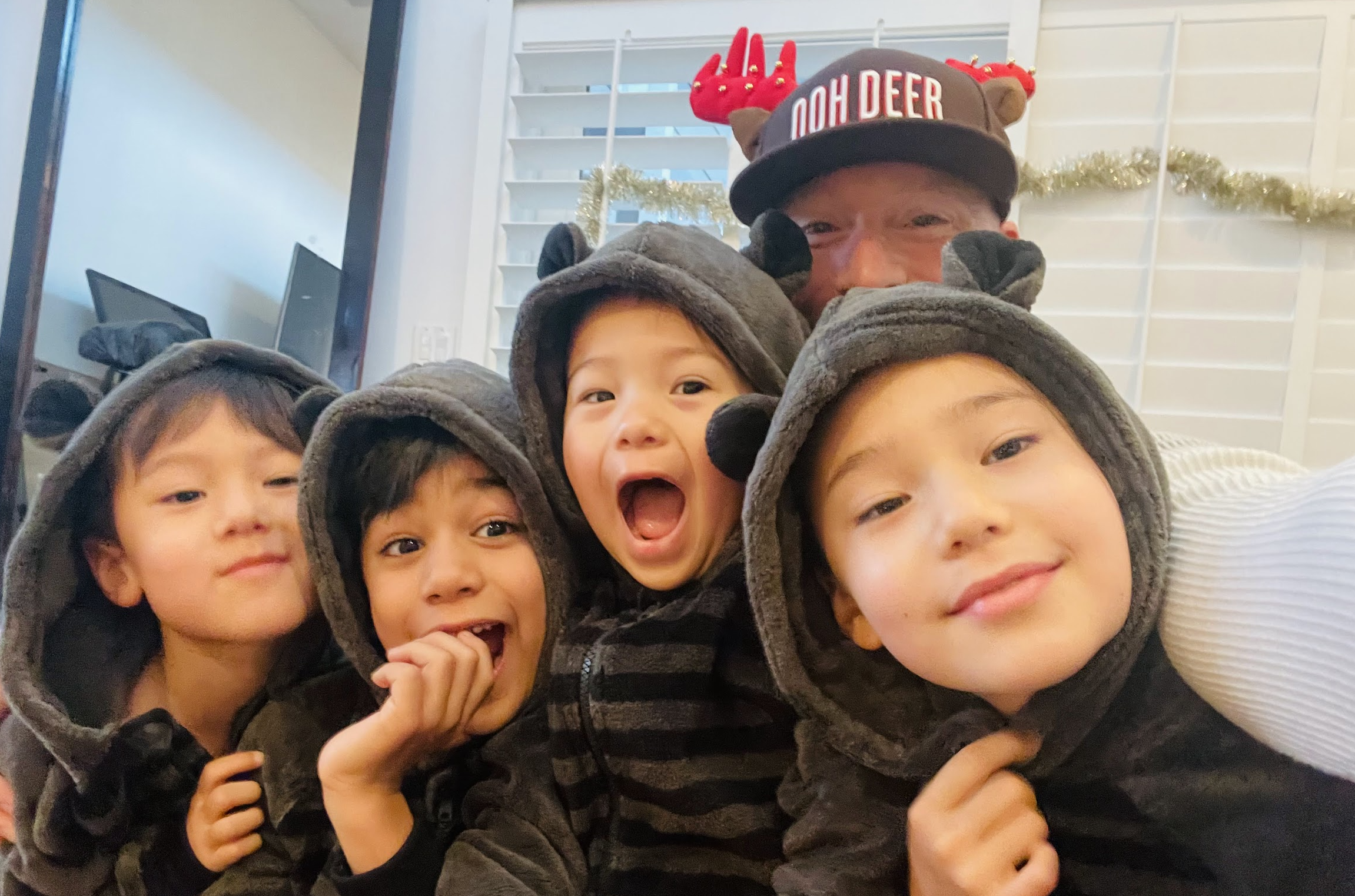 If I directed you to this post, it might be because you referred to me as "Dan" or "Daniel". (Don't feel bad about it, it happens all the time -- that's why I made a blog post about it).
Here's why I prefer DROdio: My full name is "Daniel Rubén Odio". My handle on just about everything is a mashup of my initials, "DROdio."
Each of my children's initials is also "DROdio". Hearing "DROdio" and thinking of my kids each time is one of life's small pleasures that's unexpectedly rewarding.
If you're interested in family dynamics and parenting, I'll be happy to share more on that front. I've got a non-traditional multi-generation (very large) family.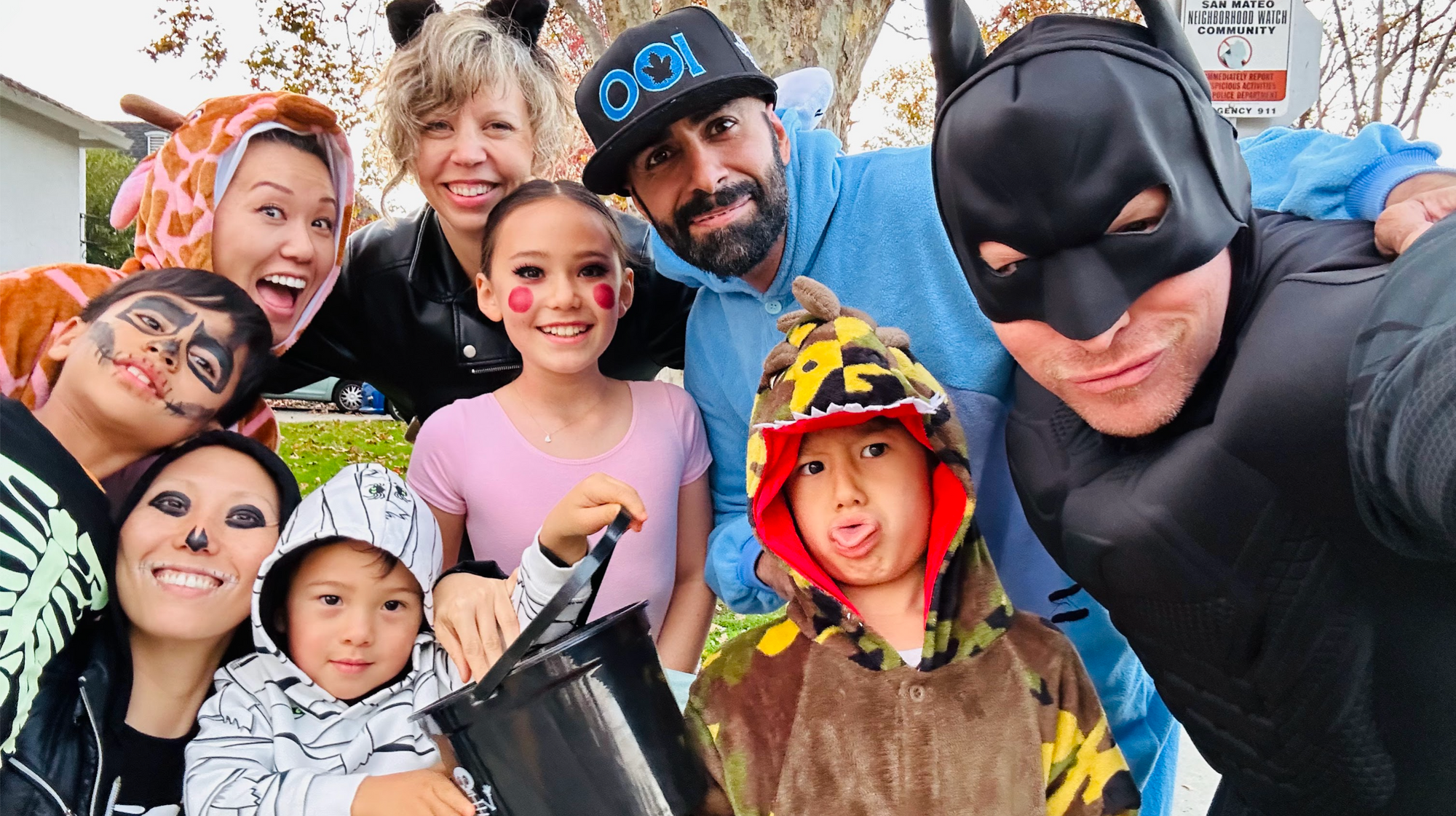 You might also like my posts about #Vanlife – and you can find my Sprinter build thread here.
PS while you're here, you might enjoy checking out my passion project FounderCulture, a community of founders + partners paying their hard-won knowledge forward to help other founders start & scale world-changing companies. FounderCulture has content like:
Lastly, here's My Bio and My ReadMe. If we're not yet connected on LinkedIn, send me a connection request.