'What's App' panel: Understanding the world of mobile & apps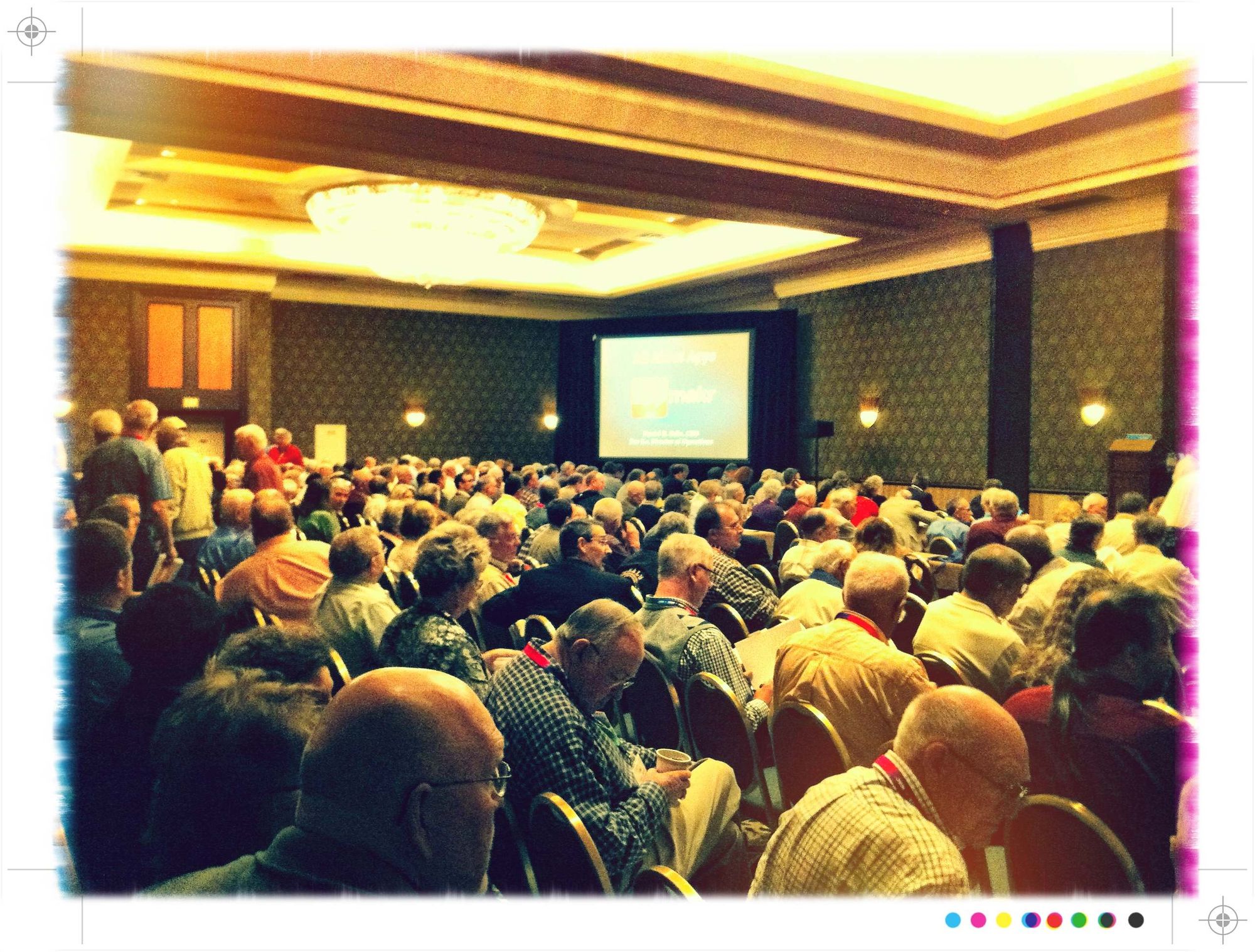 Packed House at our What's App Session
Sue Ko, AppMakr's product manager and I did a panel in front of a 500 person audience over two days at the National Telecommunications Cooperative Association's annual conference in San Diego, CA.
The panel was titled "What's App" and the session description was: "Innovation will keep your company moving into the future. Recently, a Wall Street executive said that if you're not in the app business, get into it. Apps are the wave of the future both for operational efficiency and customer engagement. Learn more about apps for telecommunications and see live examples of apps that rural telcos have implemented."
Our session was followed by Chris Michalopoulos, marketing director at Whidbey Telecom, showing how he helped transform a traditional Telecom experience into an Apple store-esque experience.
'What's App' Session Video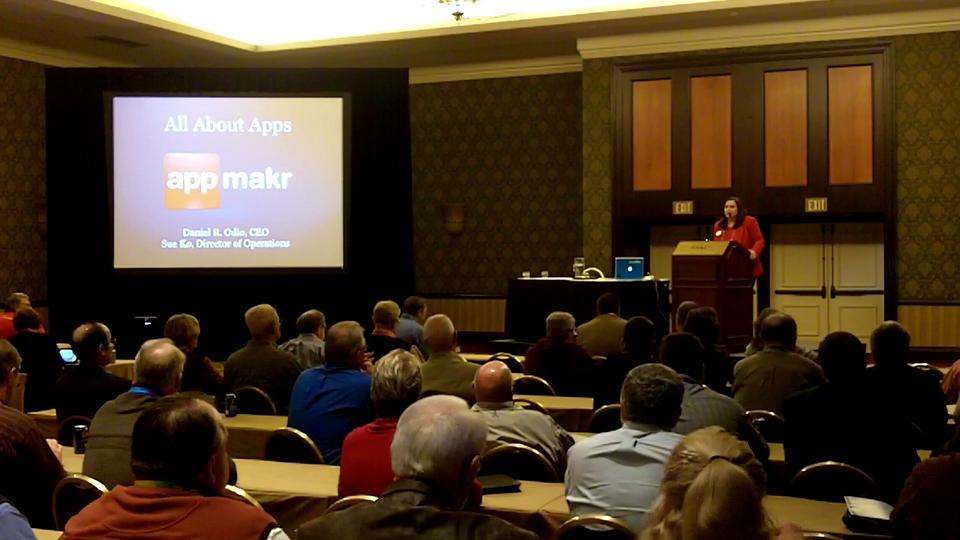 PowerPoint Slides:
View more presentations from getsocialize.
Previous day -- 'What's App' Session - Video 1 of 2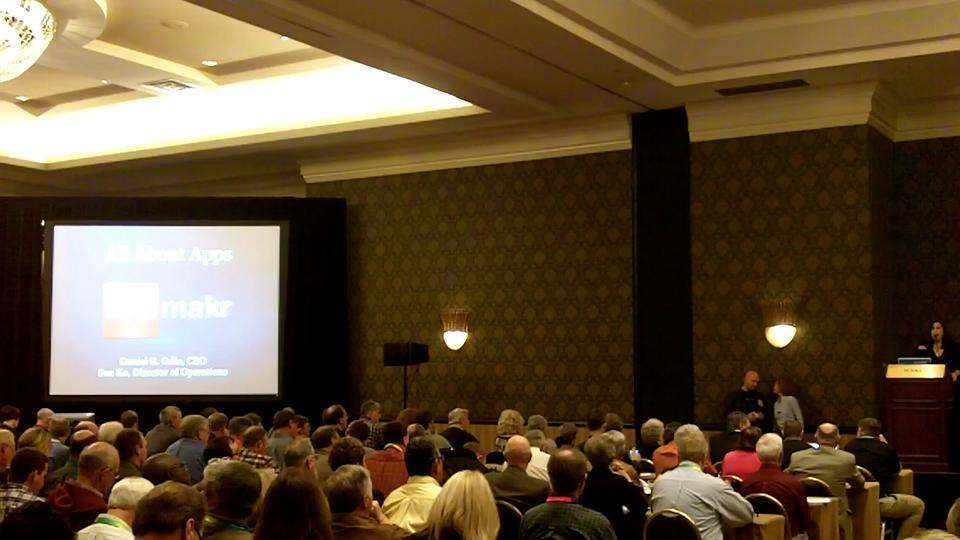 Previous day -- 'What's App' Session - Video 2 of 2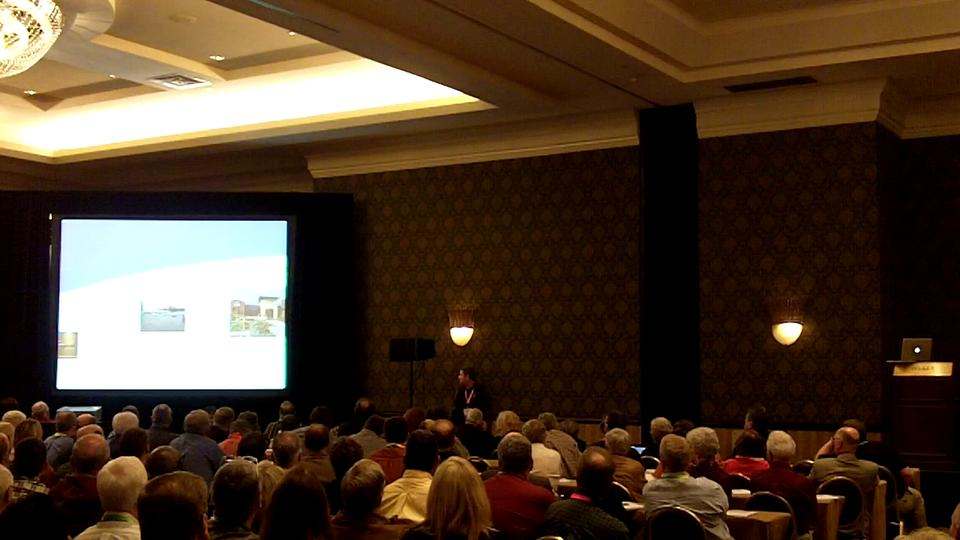 For fun, here's a pano of the view from the hotel room:

And here's Sue presenting: