Welcoming Armory's Next CEO


I'd like to welcome Jim Douglas as Armory's next CEO as I transition to Chairman of the Board on September 1st.
When we started Armory in my garage and went through Y Combinator almost exactly five years ago, I knew we were building a very special company due to the size of the untapped market opportunity – a market pull that's stronger than anything I'd built before.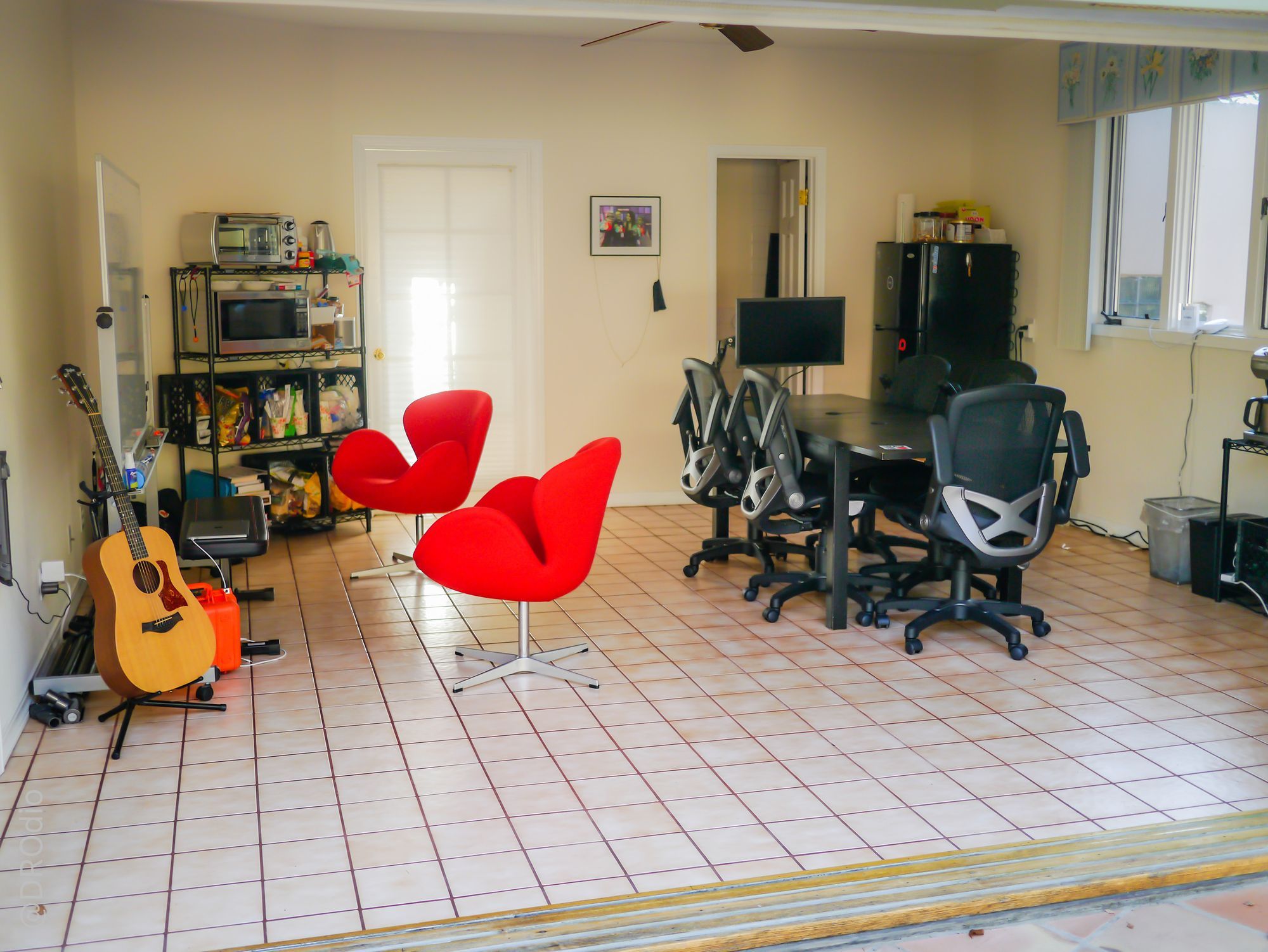 Today, I'm even more certain of this. Armory has deep expertise in software delivery, world-class customers like Autodesk, Snap, LaunchDarkly and JPMorgan Chase, strong backing from stellar investors, and a great partnership with Amazon.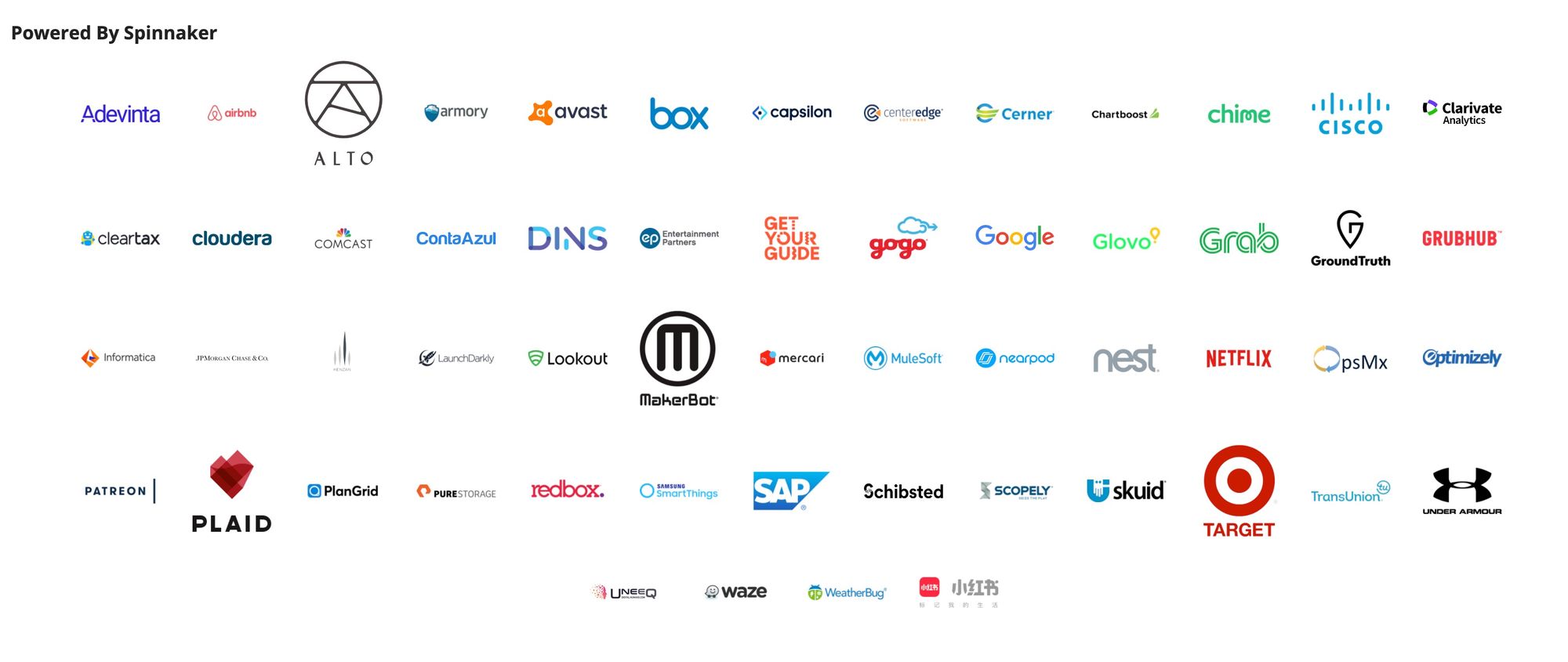 We've championed and helped scale Spinnaker, the open-source Cloud Native Continuous Delivery project from Netflix and Google that many large enterprises are using for fast, safe, repeatable deployments.
I've written previously about how Armory is enabling any company to unlock innovation through software by making software delivery reliable, scalable and safe. We were recently granted a patent for Continuous Software Development. And Armory is still just at the beginning of the impact we can make on the world, because in the past decades, the world has just begun to enter the steep part of the innovation curve, and it's all powered by code. Armory powers the delivery of that code to our customers' users globally, at scale, with safety and velocity.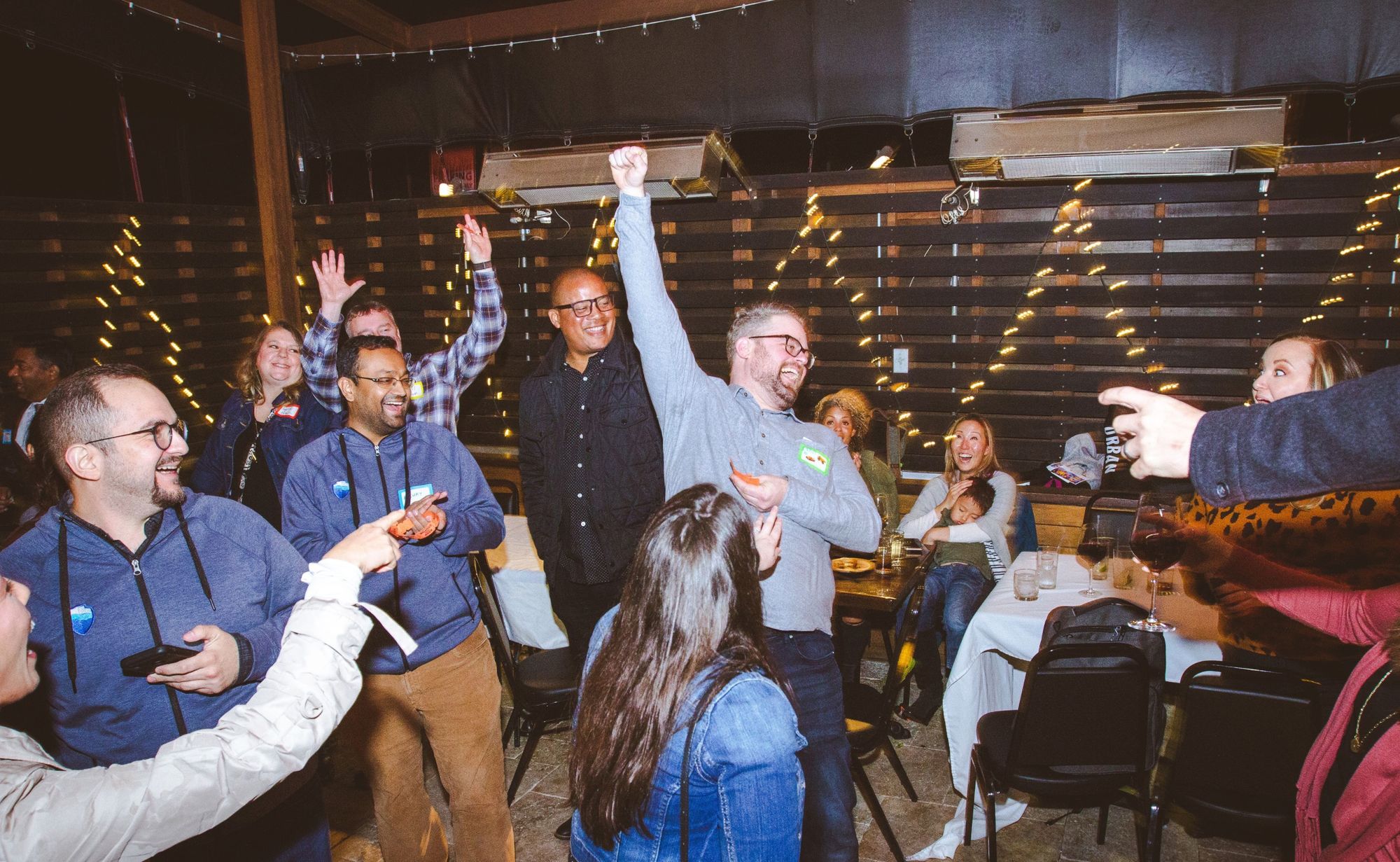 I'm incredibly proud of our progress, but even more proud of the people, our Armory Crew, that have dedicated their lives over the past five years to be a part of this shared journey to unlock innovation for the world by making software delivery reliable, scalable and safe.
We all know the only constant is change. Change can be hard. When one can see past the current discomfort of any change, and recognize what the future benefit is of that change, it becomes easier to embrace.  Change can also be exciting because it unlocks new opportunities.
I knew from the very beginning I wanted Armory to grow into a large, valuable company, so I made early choices to ensure Armory can embrace change and recognize its benefits as a learning organization. In a hyper-growth environment, it's especially important to make room to bring people in that have the unique skills and passions that can fuel a company's continued growth through various stages of scaling (also known as "giving up your Legos"). Everybody wins in this virtuous cycle because high-growth companies are not a zero-sum game.
For this reason, I've always set an expectation with everyone in the company that we never shy away from bringing people into Armory that are deeper domain experts than anyone who's already here, even when the change causes initial discomfort. And I also have this same expectation of myself.
Jim has a strong GTM background and experience scaling companies in the DevOps space. From his Product leadership role in taking Cadence from $50 million to $1.5 billion in revenue, to transforming Wind River as CEO from a flat-growth company into an at-scale growth story with revenue growing to half a billion dollars and a footprint of 1,200 employees globally, his entire career has been focused on growth.  Importantly, Jim also has a deep appreciation for the problem space we operate in: The importance of getting code into production and the difficulty and lack of good tools for doing so, reliably, at scale, across multiple cloud targets. He's experienced the pain of shifting from in-house data centers to multi-cloud deployments firsthand and understands the opportunity this presents for Armory.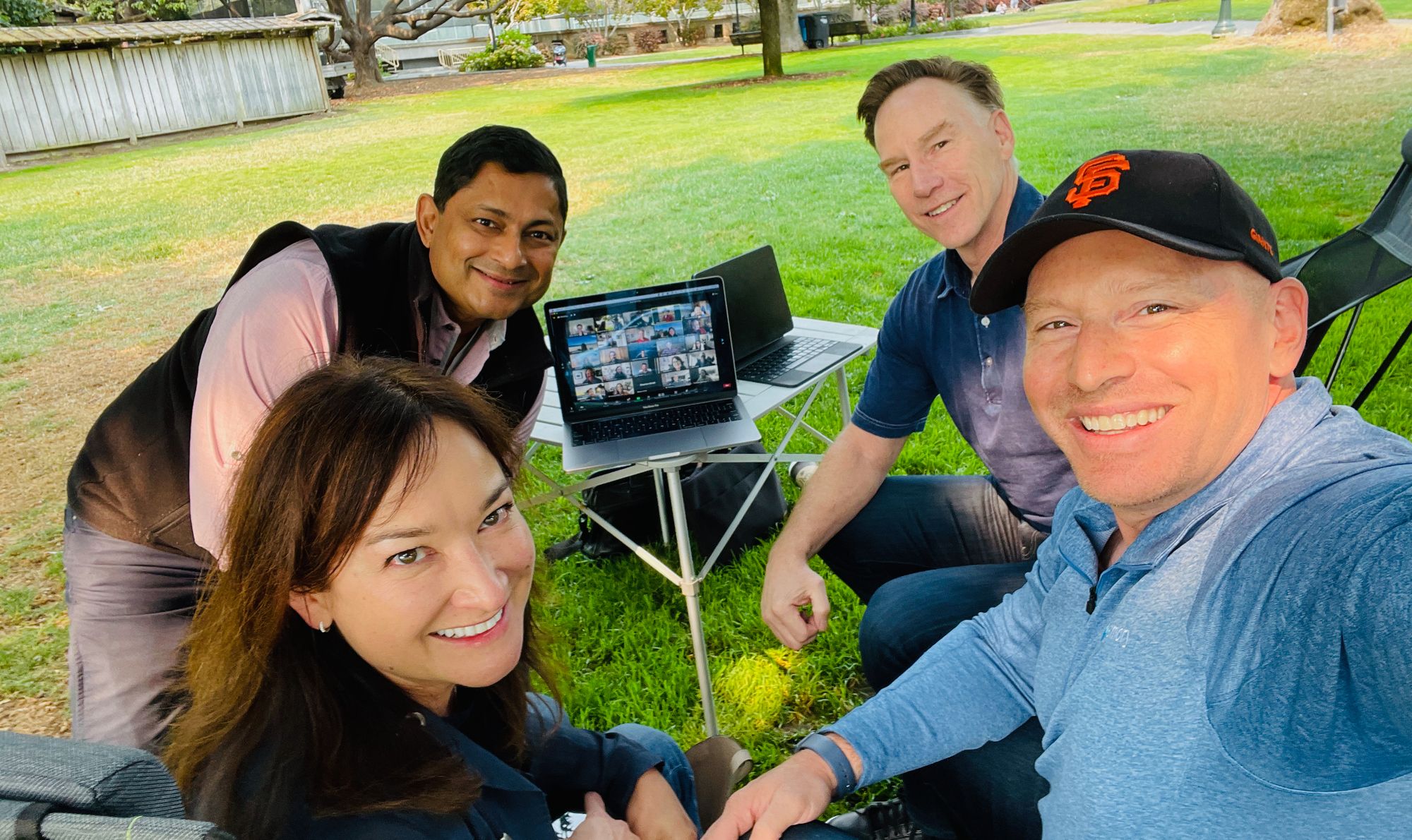 Armory's future is very bright, and I deeply care about its long-term success. I'll still be involved at the Director level as Chairman. With Jim as CEO and Margaret as COO, Armory is well-positioned to execute on Armory's next stage of growth with our incredible Crew.
A Special Thank-You: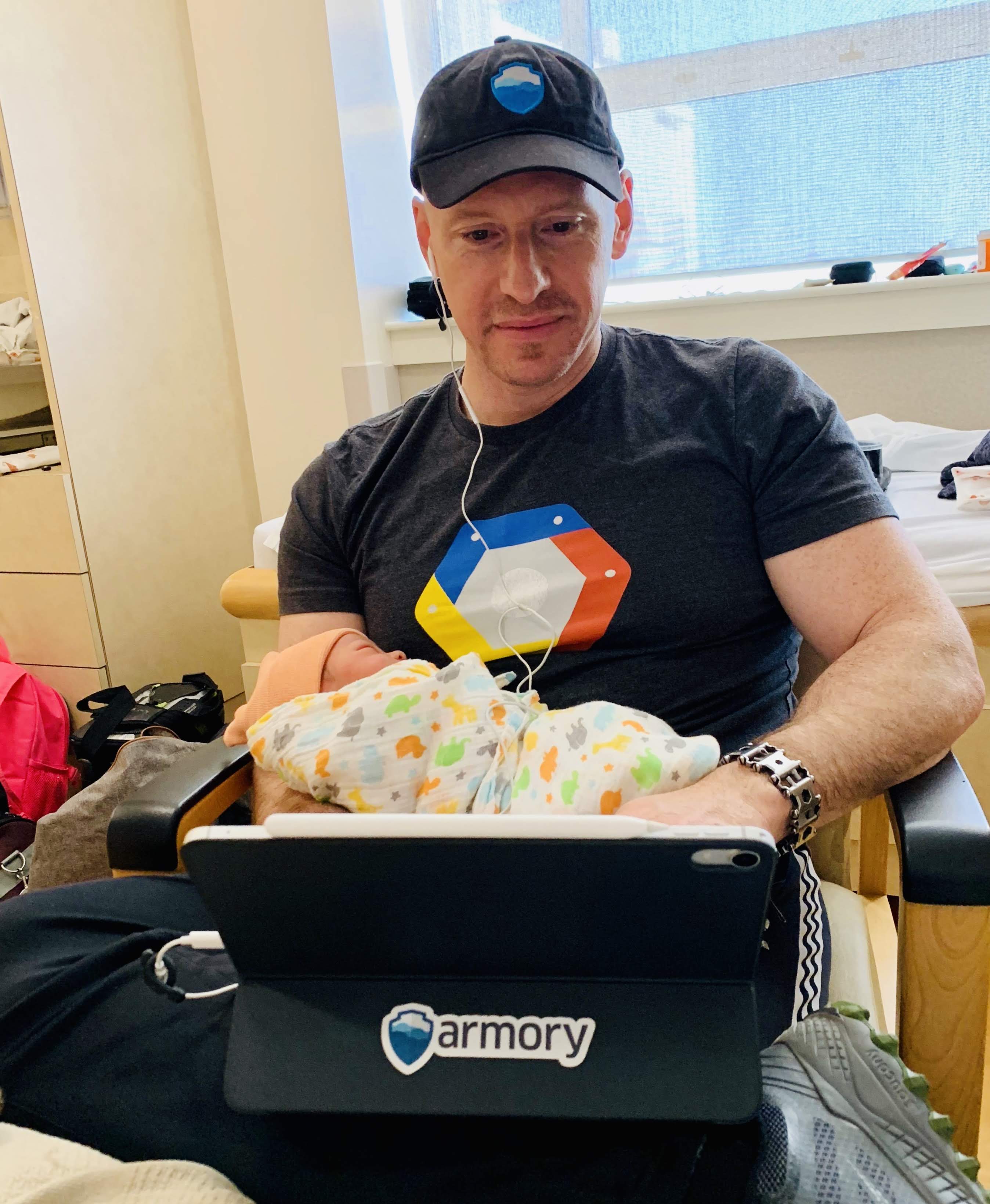 My wife Sue and I have also effectively raised our three children intertwined with Armory's growth. In fact, we started Armory on the same day as our 2nd son was born. Armory wouldn't exist without Sue's support.
It really does take a village to build a startup and a family at the same time, and I want to especially thank everyone at Armory that helped me and Sue juggle both simultaneously. We could not have done it without your support.
What's Next for Me: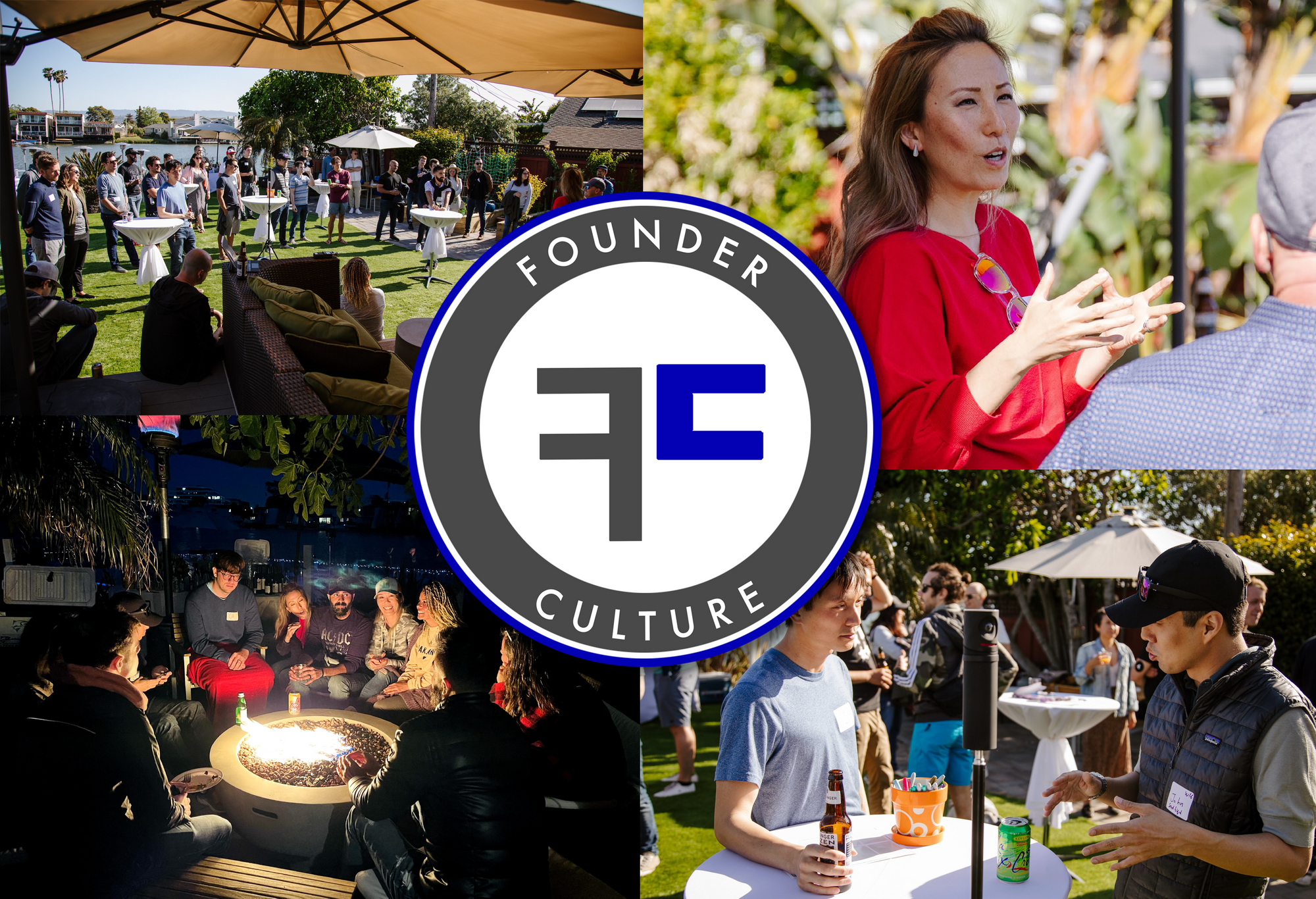 I'll be focusing on doubling down where I gain the most energy: Helping Founders make impossible things possible. In the midst of the pandemic, Sue and I created FounderCulture, a community of Founders that aspires to remove the friction of founding and scaling venture-backed companies.
Out of every 200 seed-funded technology companies, only 110 will raise a Series A. Sixty-one will go on to raise a Series B. Only 41 will raise a Series C. And only one of those 200 companies will reach a $1Bn valuation. FounderCulture exists to improve those odds by removing the friction of founding and scaling venture-backed companies.
Sue and I think it's absolutely nuts that 199 out of every 200 of the best venture-backed seed-stage companies will fail to reach their potential to change the way people work, live and play. We are building a trusted community for sharing knowledge and proven-practices with authenticity and vulnerability among Founders to change that math.
Here are a few of the things FounderCulture members have said about the community:
"The ability to sit down with other Founders and get to know them on a deeper level was awesome. This was some of the most impactful four hours of my life as a Founder. Thank you so much for creating this environment where everyone can learn from each other and everybody helps each other."  - FC Founder
"Thanks for doing the dinner, I learnt more about what it means to be a founder in those 2 hours than in the last year reading articles." - FC Founder
"The thing I like about this community is a balance between super early stage companies and later stage ones. Other founder support groups I am in tend to be mostly the former." - FC Founder
"What most resonated with me was for Founders, by Founders. I think there's a gap between the VCs and their operational knowledge or suggestions, and then the actual reality facing a founder. The founders need a safe community, independent of their investors, to help them build and scale. That feels like the bulls-eye." - FC Founder
If you'd like to learn more about FounderCulture, this is a great place to start:
I can't wait to see how Armory scales under Jim's leadership, and for this next phase of life, growth, and change. Onward!