Phoenix Pop-Ups: Truly custom, but questionable workmanship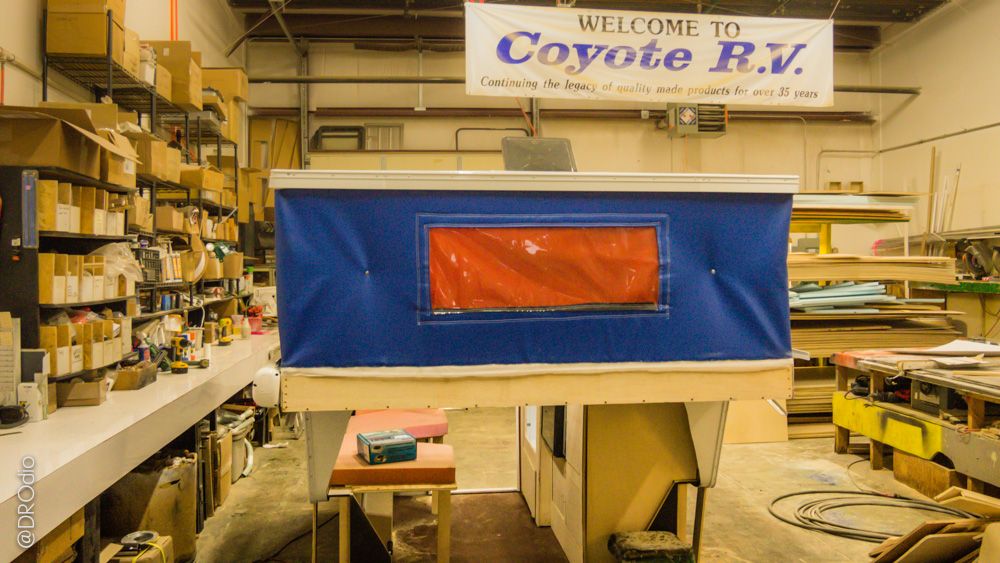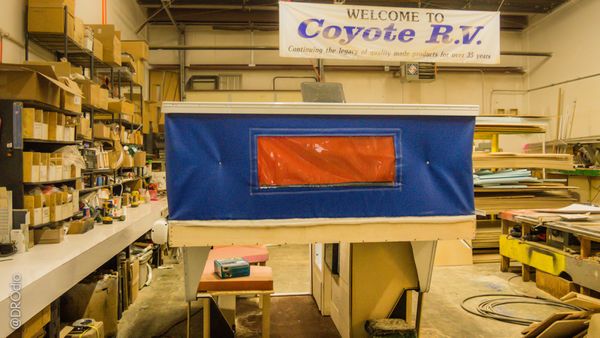 Phoenix campers wasn't originally on our list of places to visit, but someone on Expedition Portal mentioned that they were also in the Denver area, so we added them to the list.
The reality was that although the owners were very nice and accommodating, it's just not in the same league as Hallmark based on what I observed. (I'd put Outfitter a few very solid notches above Phoenix, but still far below Hallmark). However, one reason you may want to choose Phoenix is for their uber-customization. They'll build to any type of vehicle in ways that other manufacturers won't, and that's a plus.
When we visited, the only camper available for us to see was a personal unit the owners were making for a Ford Bronco. A horse trailer they were adding some living quarters to was also available, but I didn't see any actual customer campers being built. So the opinions here are limited just to what I saw in-progress at their shop.
The craftsmanship will probably be evident in the video below (you can find a full gallery of pictures here), but this photo of the stitching on the outside of the camper they were building sums up our entire experience well:
I just can't recommend Phoenix based on what I saw today (compared to other work-in-progress campers at other shops), especially at the $20k price point that the owner mentioned. Since they bill themselves as "fully custom," if you have some especially custom needs you might consider Phoenix, but I'd highly recommend you go visit the facilities of all the manufacturers before pulling the trigger. If you want to research your options a bit more, read this full write-up titled " Our two-year journey choosing a pop-up camper."