Instrumenting a Startup: The Tools & Services We're Using to Start Armory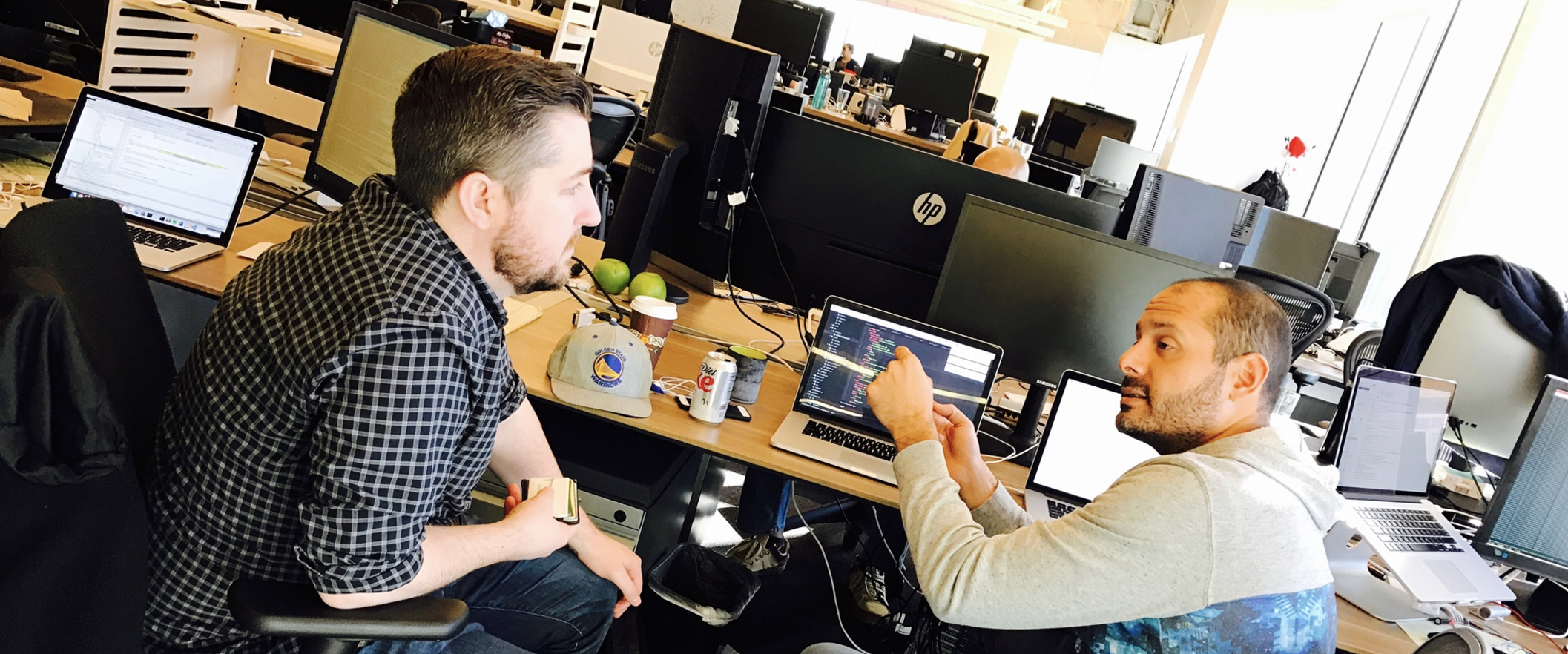 When Isaac, Ben and I started Armory late last year, I found a lot has changed since starting my last startup, Socialize, in 2008. There's a suite of new tools available to instrument a startup that didn't exist eight years ago, including:
I haven't yet blogged much about Armory because we've been busy building. But if you'd like to learn more about the Software Revolution and how Armory is involved, head over to our Company Manifesto. I've also written a CEO Manifesto that describes the main jobs of a CEO in a startup (and the importance of creating a Tribe culture), and if you're interested in working at Armory, take a look at why life is awesome over here!
If you're generally interested in startups, head over to my "So You Want to Start A Company..." hackpad with my best tips on startups.
Above is a picture of Andrew and Isaac on-site at a customer. I'll write more about the experience of doing another startup over the course of 2017.