Hallmark RV: The best of the soft-side pop-up campers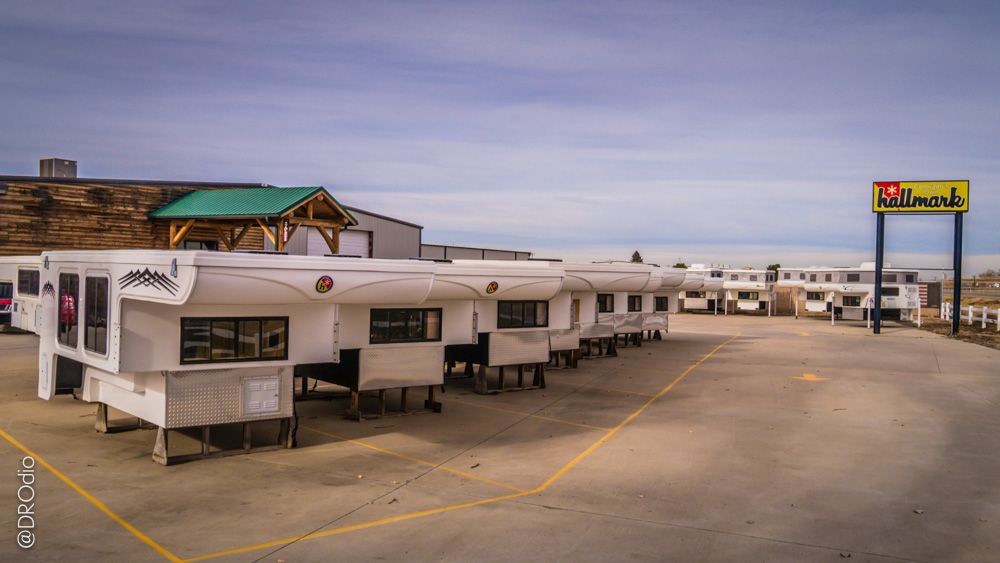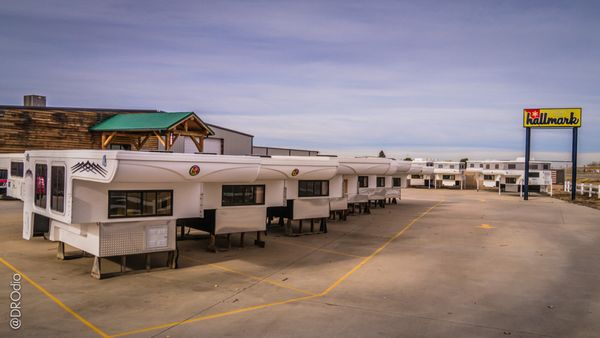 Sue and I visited Hallmark RV today. I've been emailing back & forth with Matthew for months, asking him various question about Hallmark's campers, and I'd been scouring Hallmark's website, Facebook page and the forums relentlessly trying to learn as much as I could about their campers.
And what I thought to be true, is true: Hallmark is, hands-down, the absolute best pop-up camper value in the $20k to $40k price point.
I go more into that in my summary blog post, but if you're in the market and you're not sure which camper you want to get, I highly recommend you spend $500 and come to Colorado like we did to visit the factories of each camper manufacturer (Hallmark, Outfitter and Phoenix are within an hour of each other, as is EarthRoamer — although EarthRoamers are in an entirely different category and price point) — or just watch all of the videos we made, so you can get a really good feeling of the differences. The Hallmark facility was clean, organized and busy — a stark contrast to some of the other facilities.
In fact, if we hadn't visited XP Camper (which is located in northern California about an hour from Sacramento) prior to coming to Colorado, I'd be placing an order for a Hallmark Milner right now. XP Campers are designed differently from the ground up as compared to all other pop-up campers to be true expedition vehicles, and they're much more expensive — around $70k before options — so Sue and I have some thinking to do, which I go into in more detail in the summary blog post. But if you can't go above the $30k-ish price point and you only need a weekend camper, or a camper for trips that last a week or two max , then definitely get a Hallmark. If you want to research your options a bit more, read this full write-up titled "Our two-year journey choosing a pop-up camper."
You can find a full gallery of photos right here.