Fun In The Woods With The XP Camper V2 Prototype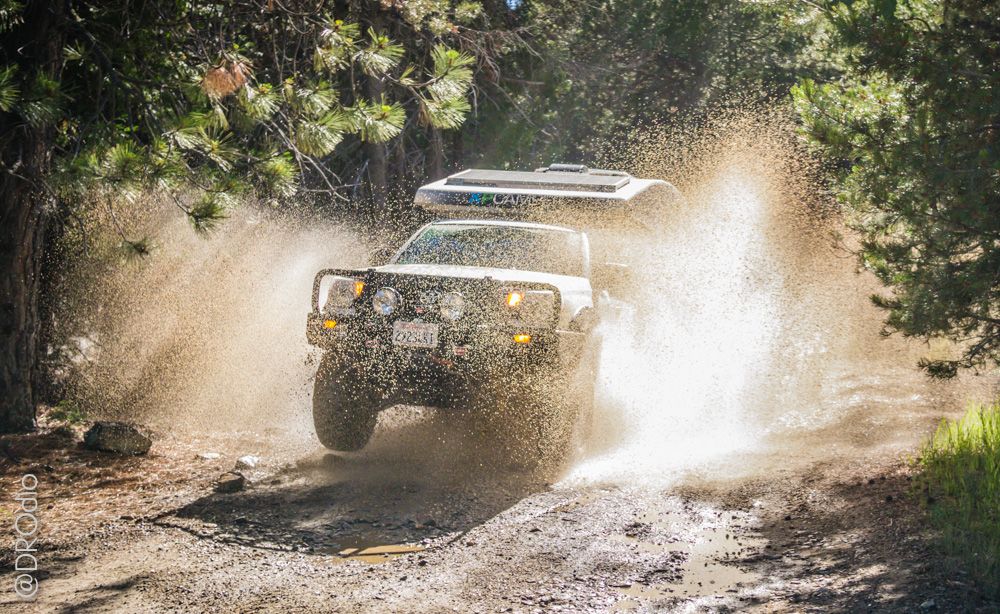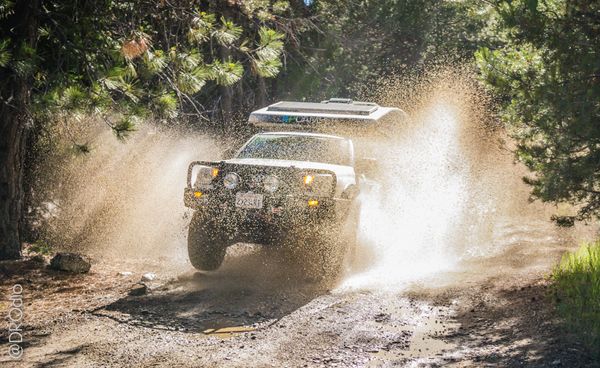 I've long been a fan of the XP Camper. My wife and I spent two years researching pop-up campers, and the XP was by far and away our favorite. I visited Marc, the owner of XP Camper late last year and did a full writeup.
When I read on the XP Camper forums forums that Marc was creating a V2 prototype based on the Tacoma truck (instead of a full-size one ton truck), my wife and I decided to visit Marc again to check it out. We liked the idea that we could get a camper on a smaller, Japanese truck like the Tacoma. When we arrived at his shop in Grass Valley, CA, about 4 hours north of San Francisco, we found that he's now in a place 5 times bigger than the last time we visited!
Marc graciously let us take the V2 prototype out for a weekend on the condition that we give him a bunch of feedback in exchange, something that we happily agreed to do.
I'm not going to reveal the details of my opinion of the V2 prototype just yet, because I don't want to influence anyone else's opinion before it goes into production. In summary, though, I'd say that if you're interested in a hard shell pop-up camper based on a Tacoma truck, you absolutely have to put this truck on your shopping list. And now is a great time to let Marc know if you're interested, since he's trying to decide what kind of production volumes to ramp up.
Here are some videos & pictures of the V2 Prototype. You can find a full gallery of pics right here.
Some Pictures of our weekend out with the V2 Prototype!