Being an Adventure Dad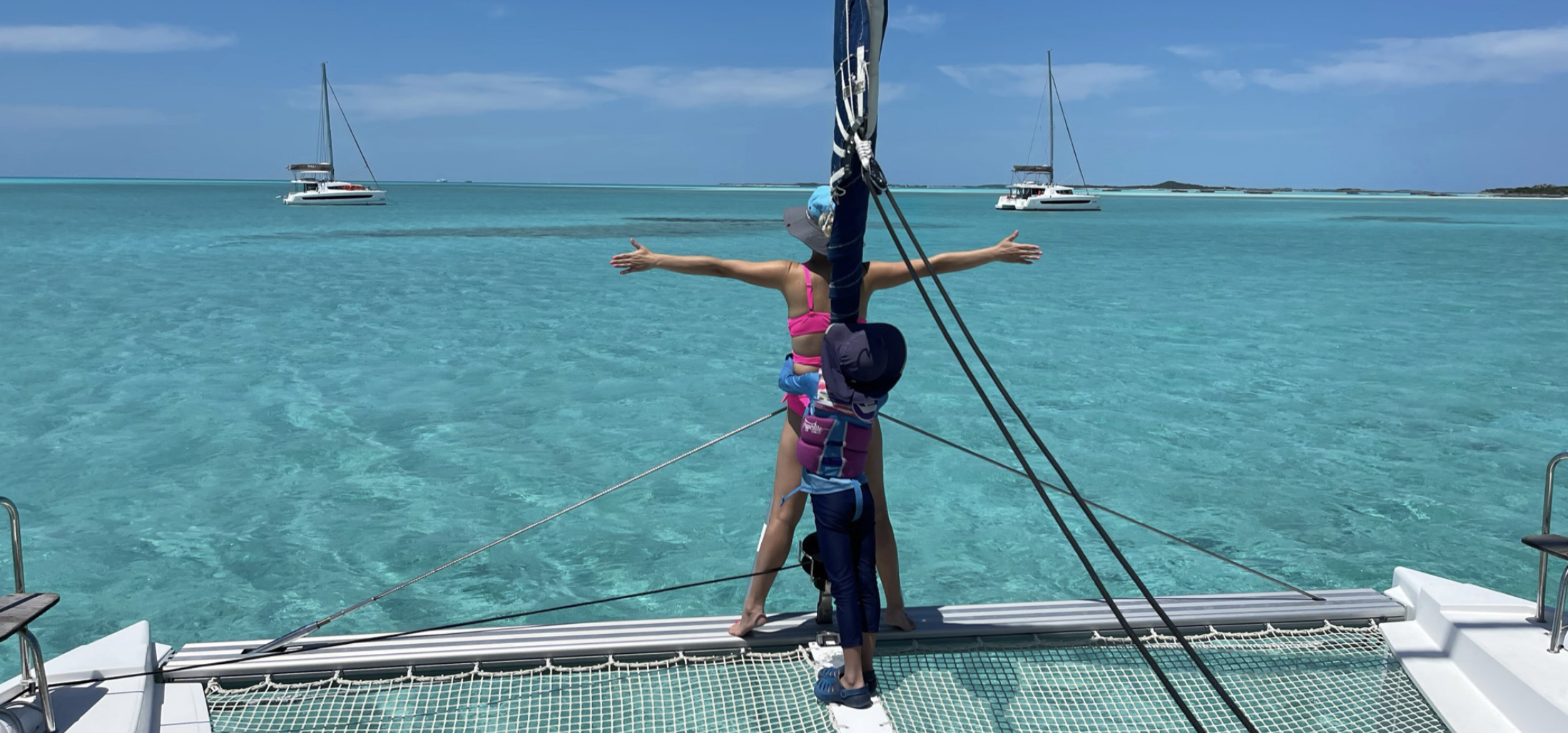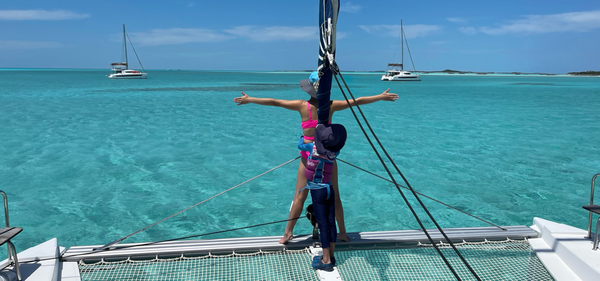 I do my best to be an "Adventure Dad" to my kids. It's so fulfilling that I wanted to try to fully describe what that term means to me.
In a nutshell, adventure dads start from "yes".
One of my personal philosophies as a startup Founder is #StartFromYes. It's easy for humans to start from a place of "no." But that means we have to work towards arriving at a "yes." That's a safe way to live when structures & systems have already been set up around you. But Founders must create something from nothing, and starting from nothing – with just an idea in your head– means everything is a "no" at the beginning. So if you as a Founder are also starting from a "no," it becomes much more difficult to effect massive change. For example, when all you have is an idea in your head, then:
Does anyone else yet believe that your idea will change the world? No.
Are any employees yet signed up to change the world with you? No.
And so, as a Founder if you start from "yes," you already believe impossible things are possible. Yes, you're sure your idea will change the world. Yes, you're sure that your future employees' lives will be well-served dedicating themselves to the journey with you. Yes, yes, yes. If you already believe, then you have a chance of making that belief a reality.
What applies in startups also applies in parenting
What I've learned as a father to three children (and a nephew who lives with us) is that this attitude of "starting from yes" also applies directly to parenting. As a parent, it's so easy to say "no." Don't touch that. Don't scream. Don't go over there. Don't explore. Don't, don't, don't. Much of the time, I've found that my "no" reaction is instinctive, even lazy. Sometimes, it's driven by fear. I don't know what's over there. I don't want a child to spill the milk. I don't want my child to bother others in the grocery store.
So I created a really easy, simple rule I follow: I to just make myself start from a place of "yes" instead of "no." Here's how it works:
Instead of starting with a "no," stop yourself. Every time. Don't say "no" to your child until you've done the following:
Do a quick mental calculation: If you were to start from a place of "yes," what would turn that "yes" into a "no?" Or would it stay a "yes?"
You won't always stay in the "yes" space. Maybe sometimes you will find that something is too dangerous, too unknown, too disruptive to be a "yes."
But really make yourself justify that "no". Don't let yourself be lazy about it. Unless you can find a reason for "no" that you can really stand behind, then consider it safe to try and say "yes." Let your child learn, explore, grow.
And sometimes, you'll land in the middle. You might end up with a qualified "yes." Yes you can pour that full gallon of milk yourself, but only if your older sibling helps you, since it's heavy.
We also grow as parents by starting from "yes"
A beautiful side effect of starting from "yes" as a parent is the pull it has on us to also grow as people. For example, I learned how to sail because I wanted to be able to say "yes" to taking my kids on sailing adventures. As I write this, I'm in the Bahamas with my family, chartering a 40' Nautitech Open 40 catamaran from Dream Yacht Charters, having incredible adventures together. Here's a video I made of some of the "yes" life experiences I'm able to share with them – all stemming from this simple philosophy.
P.S. – If you ever want to bareboat charter a catamaran in the Bahamas, talk to Vanessa, the base manager at Dream Yacht Charter will take care of you. She took great care of us.